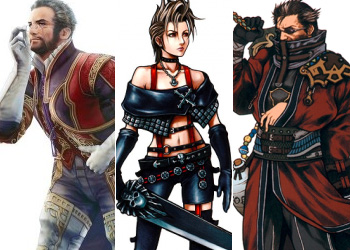 I love Final Fantasy and I've recently completed my goal of owning all the games (well, I don't have XIII-2 and the MMOs, which I don't want, but I shall get XIII-2 soon). So in celebration, I'm posting my top 10 favorite characters from all the Final Fantasy games.
All images from Final Fantasy Wiki.
10. Cid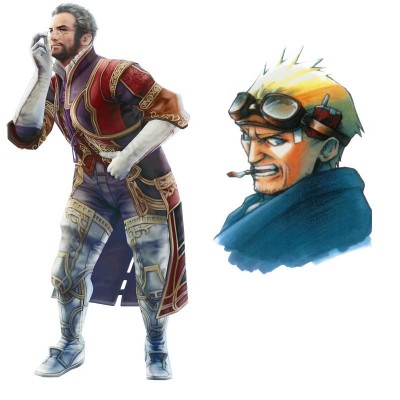 Cid has been in every Final Fantasy game since the first one. He's practically a staple of the game series. He was my favorite in VII and XII.
9. Laguna Loire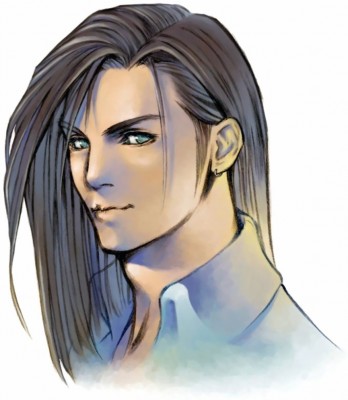 Laguna is from VIII and is equally hilarious and badass. He's the President of Esthar and highly likely to be Squall's father, which makes Squall and Laguna's interactions awesome.
8. Paine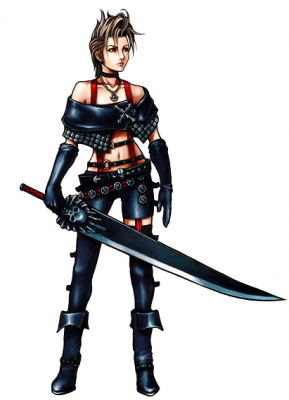 From X-2, which a lot of people don't like, but I love. I think she is awesome and a great counter point to Yuna and Rikku. She is one of my favorite female characters ever.
7. Balthier
Balthier from XII is kind of like Han Solo, which only serves to make him more amazing. He's a pirate who pretends not to care, but he does. His interesting background also makes him an interesting character.
6. Fran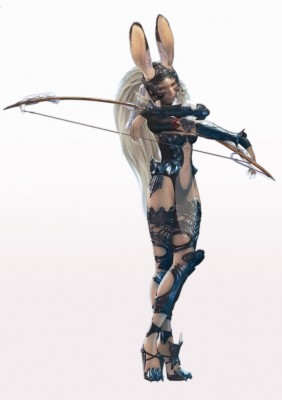 If Balthier is Han, then Fran is Chewbacca. She follows Balthier and rarely speaks. She is a fantastic character to play and to learn more about.
5. Lulu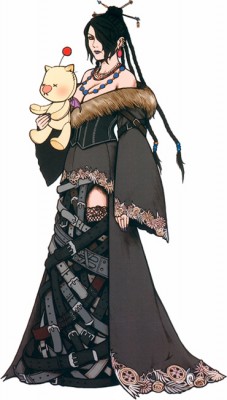 Lulu, from Final Fantasy X, is fantastic. Not only is she your mage, with such spells as Firaga and Bio, but she also uses cute little Moogle dolls to do damage. It's cute and a little scary at the same time.
4. Squall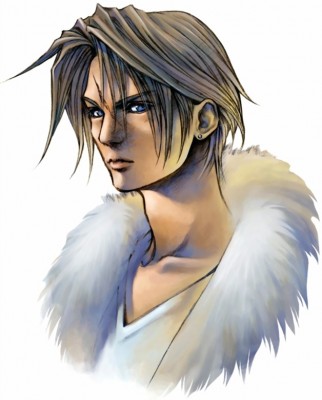 The hero from Final Fantasy VIII, the first Final Fantasy game I played, Squall was one of the first characters to grab me. I found him interesting and really liked his story arc.
3. Vincent Valentine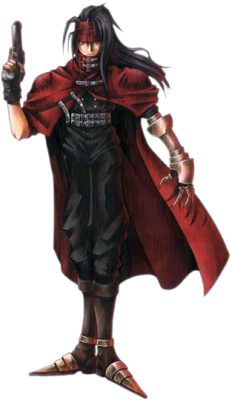 I think Vincent from Final Fantasy VII is another character with an interesting arc to follow. You find him in a tomb and come to find out that he's had some experiments performed on him by one of the main bad guys. It's fun to see what becomes of him.
2. Auron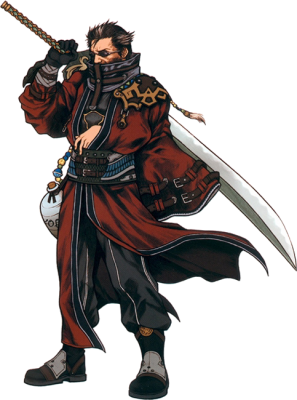 My love for Auron is unexplainable. Coming from Final Fantasy X, Auron is one of the first characters you see. His costuming looks fantastic and he is just a fun character to play.
1. Lightning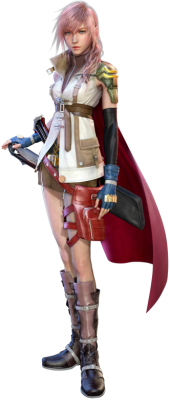 I didn't think I was going to like Lightning, from Final Fantasy XIII. I never really like female leads in video games, they never seem to be right to me. However, as soon as I started playing, I began to like her. She's badass and will do anything for her sister, even if it means destroying the world.
---
And those are my top 10
Final Fantasy
characters. It was hard picking just the top 10 because I think so many characters are awesome, like Kimahri, Vivi, and Sazh. Someday I'll have to do a top 20 countdown!