We collected input from hundreds of visitors to the site, convention attendees, and industry professionals to compile the list of the 100 Greatest Fictional Characters of All Time. You can see the beginning of the project here, where you'll also find an index of all the results to date.
Today we bring you the next five in our list of 100.
65. Catwoman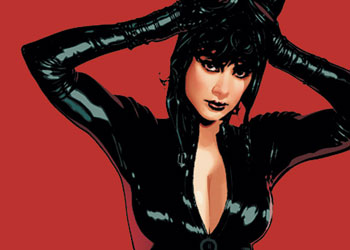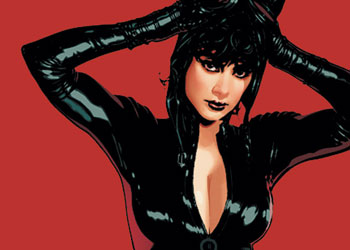 Appears In: DC Comics
Created By: Bill Finger and Bob Kane
Originally designed as a jewel thief and villain in the Batman universe, Selina Kyle (aka Catwoman) eventually finds herself on the path toward heroism and even ends up in a tangled relationship with Batman. Catwoman has become a comic book icon and is the quintessential femme fatale.
64. Holden Caulfield
Appears In: The Catcher in the Rye
Created By: J.D. Salinger
A lonely and morose sixteen-year-old who is expelled from his prestigious boarding school, Holden became an icon for teenage rebellion almost immediately after The Catcher In The Rye was first published in 1951 due to his experiences as a runaway, which include heavy drinking and an incident with a prostitute.
63. Yuna Braska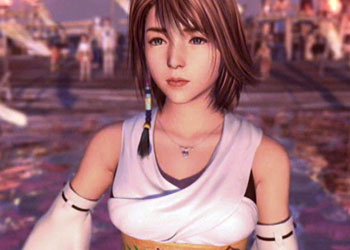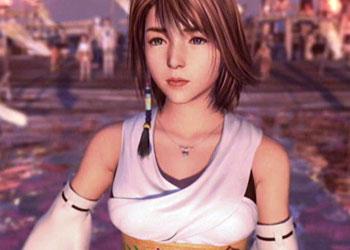 Appears In: Final Fantasy series
Created By: Tetsuya Nomura
17-year-old Yuna Braska is the daughter of a hero and a powerful Summoner in her own right. She gained an enormous fan following through Final Fantasy X, in which she demonstrates her strength through grace and spirituality.
Voter Comments:
"Forgetting the horror that is FFX-2, I found Yuna's display of quiet strength to be rather refreshing in video game culture where people often only care about the badass factor. Plus, she just makes for a much more interesting (and far less annoying) main character than Tidus." – Laura W.
62. Aquaman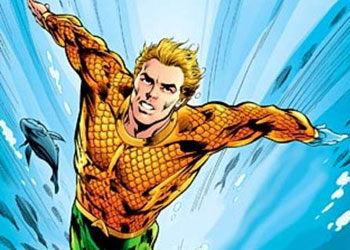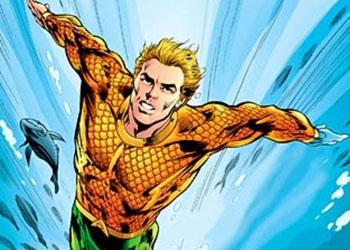 Appears In: DC Comics
Created By: Mort Weisinger and Paul Norris
Often the butt of jokes, the character of Aquaman is one of the most underestimated in the world of comic books. His hallmark powers involve the ability to communicate with sea creatures, but many forget that he also is imbued with incredible super strength, a healing factor, superhuman stamina, and a mystical left hand.
Voter Comments:
"Aquaman is [on my list] for longevity and fame despite totally unrealized potential. But there's a lot of great stuff to work with there, I'm telling you! The Dark Knight Returns or All Star Superman of Aquaman is coming someday!" – David Cutler
"The dude can swim fast and talk to a squid. That is bad ass." – ADP
61. Doctor Strange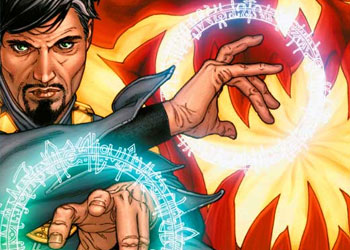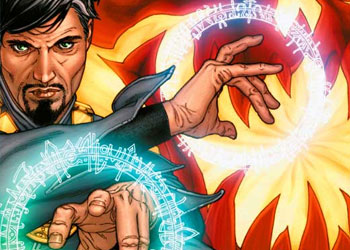 Appears In: Marvel Comics
Created By: Stan Lee and Steve Ditko
The Sorcerer Supreme of the Marvel universe, Doctor Stephen Strange is a brilliant neurosurgeon who wields massive magical powers. He also is the caretaker of some of the world's greatest mystical artifacts, including the Eye of Agamotto and the Book of the Vishanti.
Previous five: #70-66
The list continues tomorrow with #60-56.