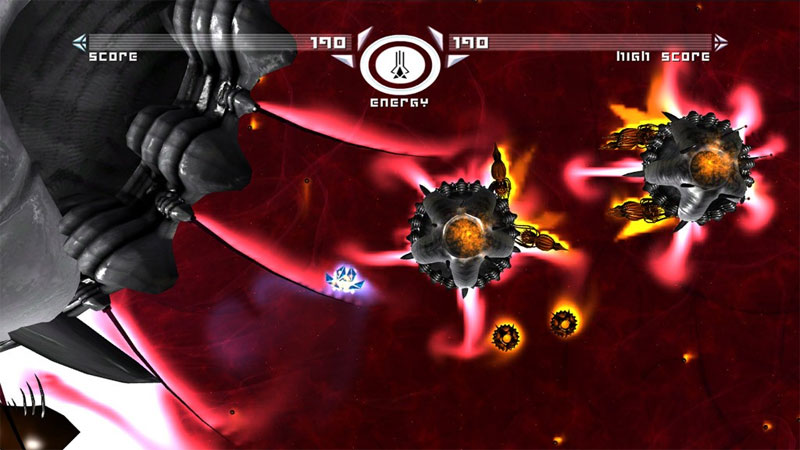 This week two new games are hitting the XBox Live Arcade for download:
Meteos Wars is a puzzle game that has you working fast to match and destroy falling blocks (Meteos) that threaten to destroy your planet. The game features 20 unique planets, an assortment of game types, and a multiplayer versus mode. It is available for 800 MS Points ($10).
PowerUp Forever is a shooter game that has you expanding and growing your spaceship by blowing up enemies and absorbing their power. With procedural environments, every playthrough is a different experience. This one is also available for 800 MS Points ($10).
Both of these games went up for download today.