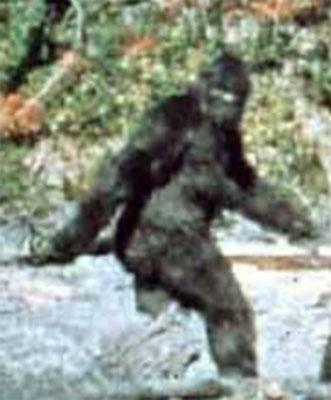 Happy new year, and welcome to 2011! For the new year, we're trying out some new ideas to bring you even more varied content than before. Each month at Fandomania will be themed throughout 2011, and we'll be putting up new lists, reviews, and articles in keeping with the theme during each month. To kick things off with our first theme, January 2011 is Cryptozoology Month!
What is cryptozoology? In a nutshell, it's the study of weird creatures. Cryptozoologists search for and attempt to study animals that may or may not exist, and their interests range from extraordinary versions of common animals (mega-python, anyone?) to extinct creatures that might still live (seen any sabertooth tigers lately?) to the outright legendary (that's where Bigfoot and Nessie come in). The creatures they study are known as cryptids, and they provide inspiration for countless beasts and beings that inhabit TV episodes, movies, books, comics, and video games.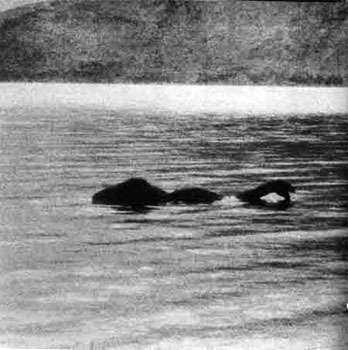 The study of unusual animals has been a scientific interest for a long, long time, but many experts trace its modern scholarly origins back to 1892, when Dutch zoologist Antoine Cornelius Oudemans published The Great Sea Serpent, in which he studied mythical ocean dwelling lifeforms. Oudemans' study concluded that supposed sea serpent sightings could actually be attributed to large seals, but that did not diminish the interest in the unknown. In fact, Belgian-French scientist Bernard Heuvelmans, the researcher who coined the term "cryptozoology," attributed Oudemans's investigation as the birth of the scholarly study of cryptids.
Cryptozoology itself is largely considered to be a pseudoscience, due to its great reliance on anecdotes and accounts from witnesses, as opposed to empirical and replicable studies. Nevertheless, more than a few cryptids have ended up being real animals that previously had not been catalogued. One example is the okapi, an African creature that appears to have the head of a giraffe and the legs of a zebra. After much legend and speculation, English explorer Harry Johnston found a carcass that proved the animal's existence in 1901. The okapi would go on to become the emblem and mascot for the International Society of Cryptozoology, established in 1982.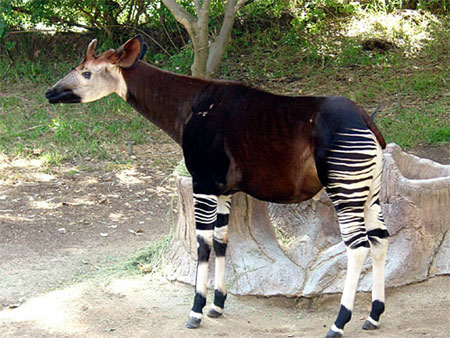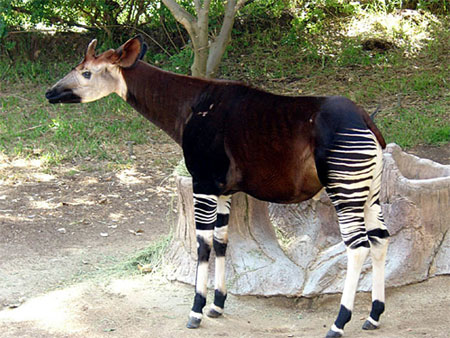 Cryptids themselves have fascinated humans for hundreds of years, long before the animals' study was considered as a scientific pursuit. Statues, legends, and paintings of the sphinx, unicorns, griffins, and many other incredible animals stretch throughout recorded history. Although many cryptids' existences have been debunked, we still have a soft spot for the weird and the unknown. Urban legends still circulate about attacks by the chupacabra or the Jersey Devil, and witnesses report new sightings of Sasquatch, lake monsters, and Yeti every year. Some sources report that there are upwards of 400 new Bigfoot sightings reported every year.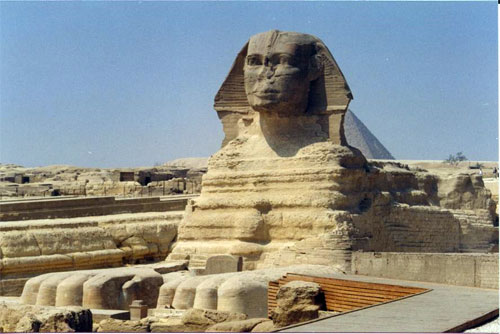 There's a lot of weirdness out there in the animal world, and we're celebrating it during January with Fandomania's Cryptozoology Month!