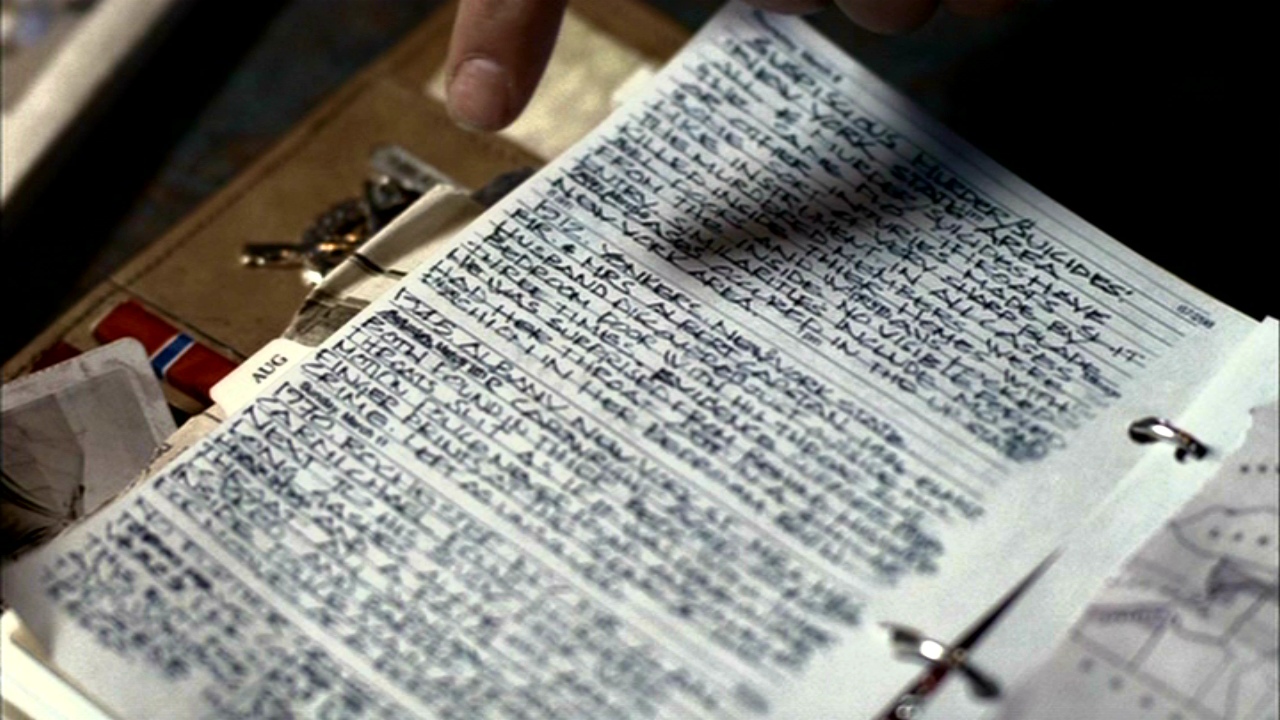 Although the focus of Supernatural has mainly been on demons and angels, the Winchesters have had their fair share of run-ins with creatures from the cryptozoological side. Let's look back at three noted creatures that Sam and Dean, as well as their father before them, had to deal with on their hunting trips.
Wendigo
John's journal entry for December 11, 1994 has an in-depth background on the Wendigo, covering how they originated, what they ate, and even descriptions of what they looked like. This creature was featured in the episode of the same name and was the first case Sam took on after Jessica died. The boys were following up on coordinates left by their father, ending up in the middle of Blackwater Ridge and finding a case involving missing campers and "bear" attacks. They soon discover, after consulting their Dad's journal, that they may be hunting the famed Wendigo.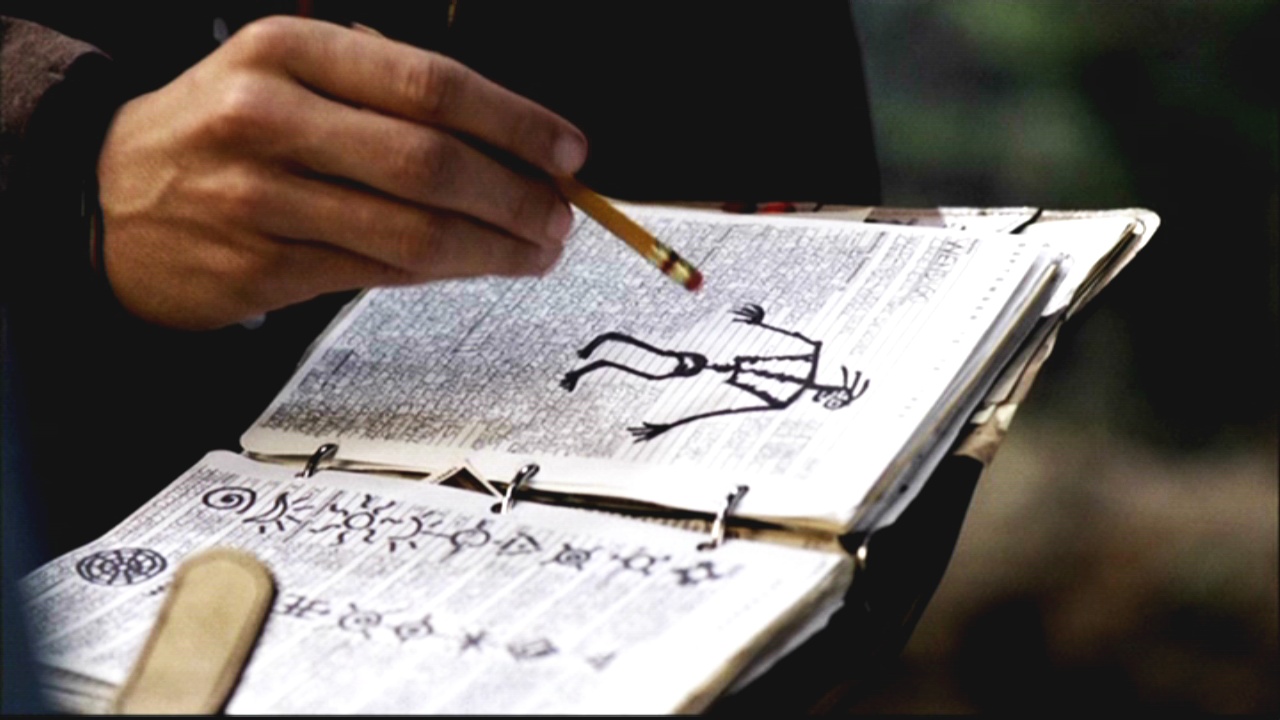 Werewolf
The werewolf is very well-documented in John's journal. In his May 11, 1992 entry, he notes them as one of the creatures that could change their shape at will. However, at that point, he had never seen one. The next entries that concern werewolves come throughout January 1995. That's where we get the extensive background of what these creatures are and how they act, along with how to kill them or perhaps stop the curse entirely. It's believed they can only transform when they're asleep and the human side has no memory of the wolf side. The Winchesters have taken on the creatures themselves from time to time. On Dean's sixteenth birthday (January 24, 1995), they celebrated with a werewolf hunt. Hey, some people just have cake.
The next notable interaction the Winchester boys had with a werewolf came in the episode "Heart" where they seek to protect a woman named Madison, who may likely be the werewolf's next target. Oh, but it's not easy since Madison turns out to be the werewolf in question. And, of course, Sam has fallen in love with her at this point so it makes it all the more heart-breaking when he has to kill her. It had to be done and he wanted to be the one doing it. Such a brave little Sammy.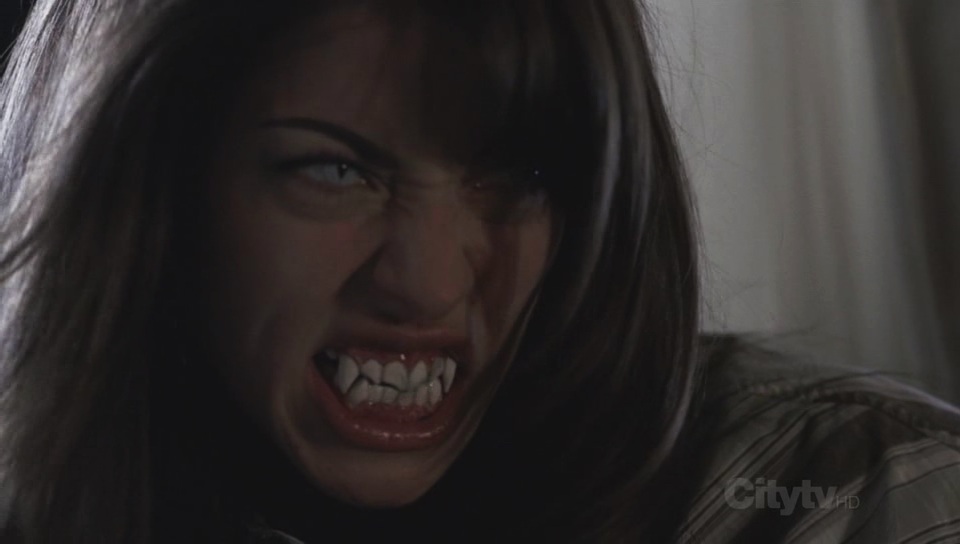 Shapeshifter/Skinwalker
There are only two mentions of shapeshifters in John's journal. The first time is an entry from Dean's thirteenth birthday (January 24, 1992) when they've stopped at a diner while on the hunt for a shapeshifter up North. The next entry is from August 22, 1997 where he's contemplating what type of creature the Michigan Dogman could actually be. Skinwalkers get some mentions throughout the journal. The first time they're touched upon is on Sammy's fifth birthday (May 2, 1988) when the boys almost get killed. It's also the entry when John makes a note about Sukuyadyo and their relation to skinwalkers. Another mention comes on March 30, 1992 while they're actually on a hunt for a skinwalker and the boys almost get killed again. Not much help when the boys had to go up against the creatures on their own.
The problem is that shapeshifters and skinwalkers in Supernatural get mixed up a lot. Theoretically, the creature we saw in "Skin" should have been noted as a skinwalker and the creature we saw in "All Dogs Go To Heaven" should have been a shapeshifter, but they're reversed. Anyway, whatever you call him, the creature that the Winchesters thought may have been a werewolf in "All Dogs Go To Heaven" turns out to be the family dog, Lucky, who shifts back and forth from human form while awaiting orders from the amassing army. The boys, however, do not ultimately kill him. That may be out of kindness or simply because they didn't realize Lucky wasn't dead. Either way, Lucky's off walking the streets, scrounging for food in his canine form.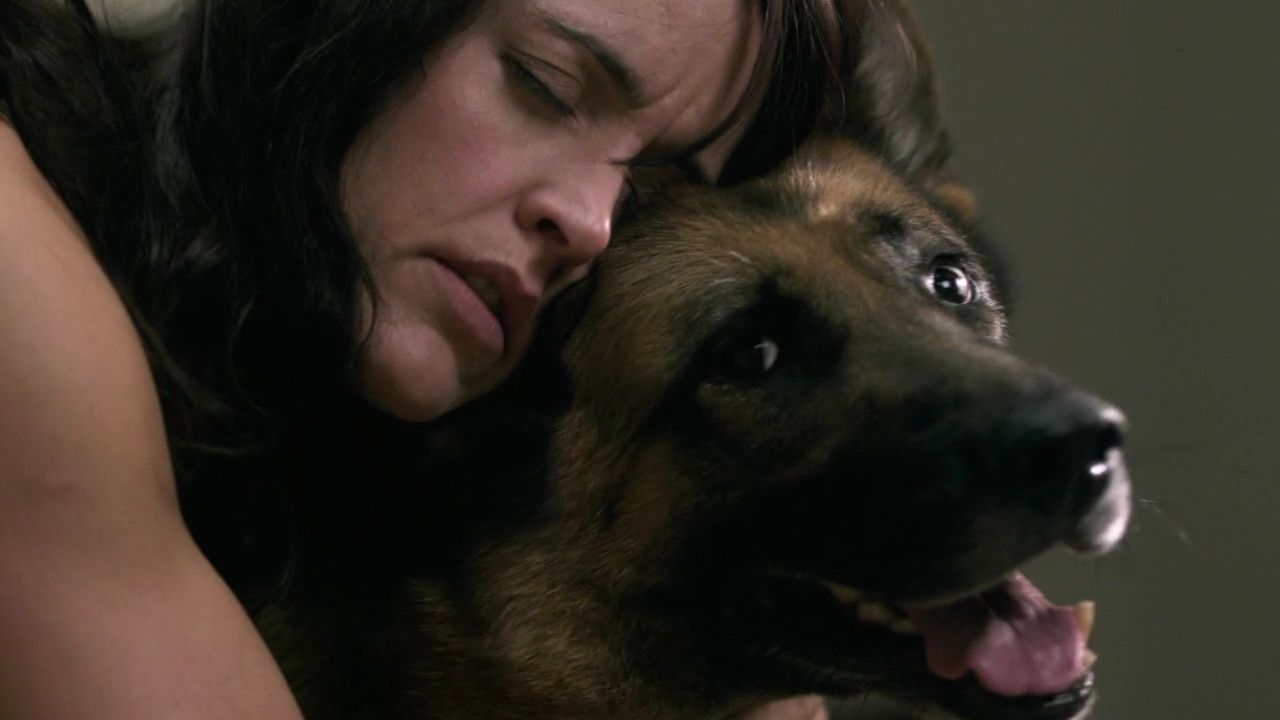 So, as we await the next adventures of the Winchester boys, I keep hoping that they'll get to deal with even more undiscovered beings. There's a wealth of cryptozoological creatures just waiting to be checked off the list. It can't all be about demons and angels, right?
Screencaps by rawr_caps and oxoniensis.