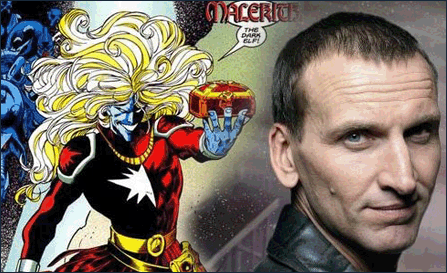 About the Author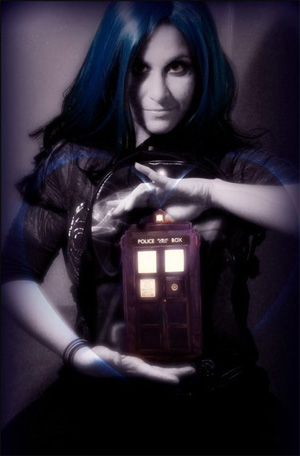 Pez is a 26-year-old professional super-geek from Sarasota, Florida. She gets her kicks by playing too many video games, watching too many sci-fi movies, reading too many fantasy books, being absorbed into too many comic books, attending too many awesome conventions, listening to too much music, and writing reviews full of ecstatic opinions about all of the above. She tends to find great solace in both escaping into the vast worlds of these hobbies, and also in surrounding herself with fellow like-minded geek-kind. Live long and prosper, indeed.
After being inspired (by Indiana Jones, and then later Daniel Jackson of Stargate SG-1 fame) to earn her Bachelor of Science in anthropology and linguistics from the University of Central Florida, she found she really enjoyed the writing aspects of these academia-- of which there was a lot, with the neverending dissertations and journal articles. After graduation, with the push of some favourite professors, she realised this was where her passion truly flourished, and decided to combine her love of all things geek and all things written.
Particulars that make the Pez melt into puddles of happiness include (but are not limited to): the entire Stargate series, classic and new Doctor Who, the Mass Effect trilogy, Star Wars, Harry Potter, anything with Nightwing, Kurt Vonnegut Jr books, big Marvel storylines, multiplayer Steam games, Lovecraftian horror, and all things Hello Kitty.
More sporadic brain fluff transformed into words can be found on Twitter (
@Werepez
), and a personal geek-central blog (
http://werepez.typepad.com
). Cuddly skillet!