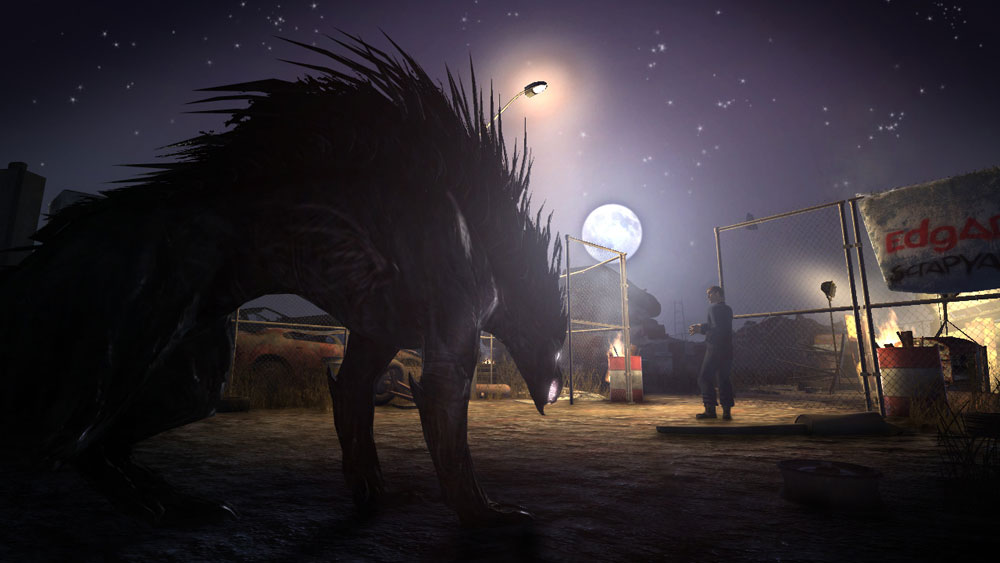 The first ever in-game footage from Funcom's modern-day MMO, The Secret World, was released earlier this month. The town of Kingsmouth is featured in the footage, and from the looks of things something not so pleasant went down in this quite New England town.
"There are darker and far more terrifying things in Kingsmouth than the walking dead," says Senior Producer and Director Ragnar Tørnquist. "The video simply scratches the surface and reveals only a tiny glimpse of what this location is all about. Kingsmouth harbors ancient secrets and dark conspiracies that players have to work together to uncover — along with a menagerie of evil, including creatures from myth and legend, and horrors from the sea. A mysterious mist has enshrouded the entire Solomon Island, and it will be up to the players to figure out what's happened and to stop this terror from spreading further."
Funcom also executed an ARG (alternative reality game) initiative that culminated in the release of the video footage. The community surrounding the game were given clues that led them to the Kingmouth website, which provides a "unique" insight into the town that will be featured in the MMO.
"The Secret World" is Funcom's third MMO, and features "a modern-day, real world setting where every myth, conspiracy theory and urban legend is true, and where thousands of players from all over the world must join one of three secret societies in the fight against darkness — and each other." Visit the official website for more details.