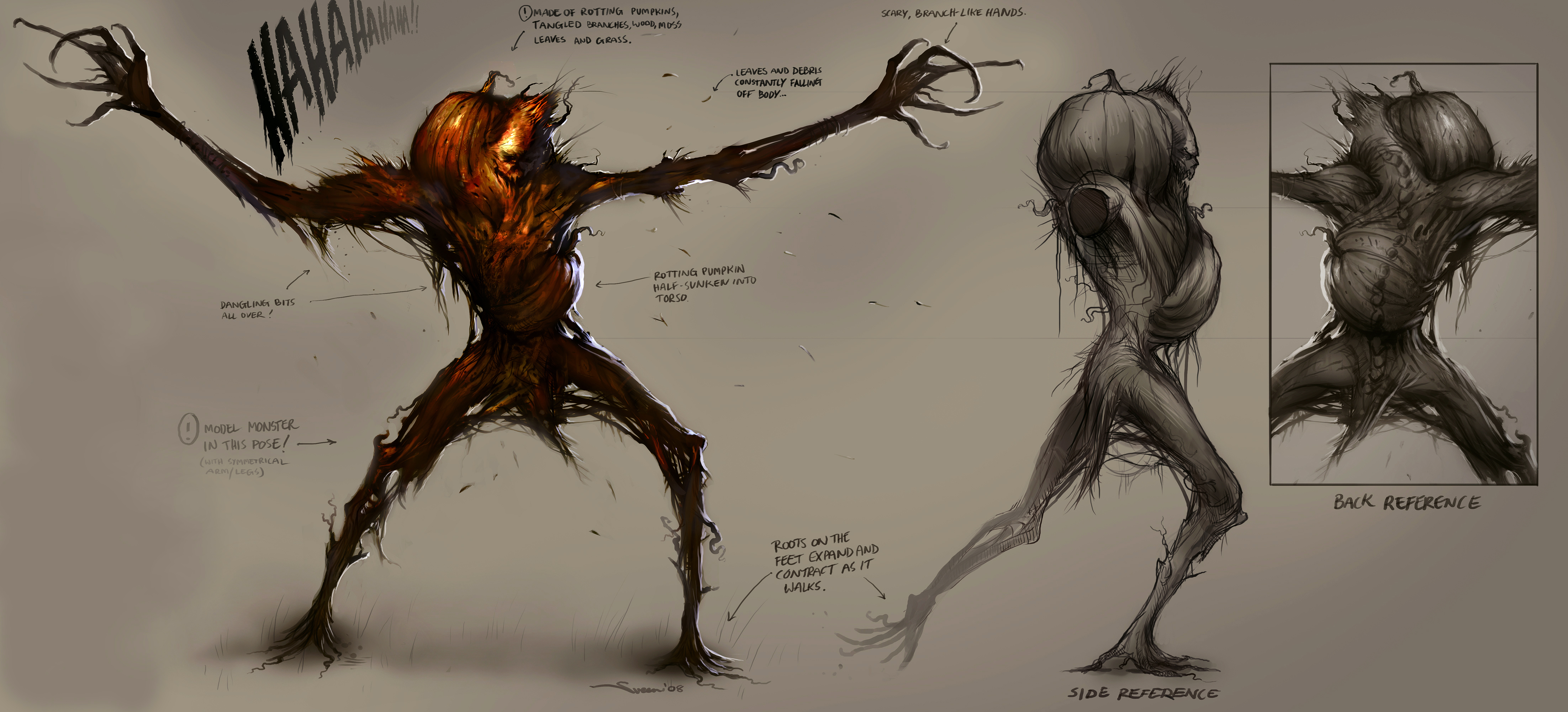 The new screenshots, artwork, and in-game video footage of The Secret World Funcom premiered for industry insiders at GDC 2010 earlier this month has been released for the web at large to check out.
"We are really excited to show off gameplay for the first time; giving press and players a peek into what we are working on is as exciting for us as it is for them," says Director and Producer of The Secret World Ragnar Tørnquist. "The Secret World is such a massive game and although we have only shown a small glimpse of it so far, we believe it gives players a unique look into how the game will look, feel and play."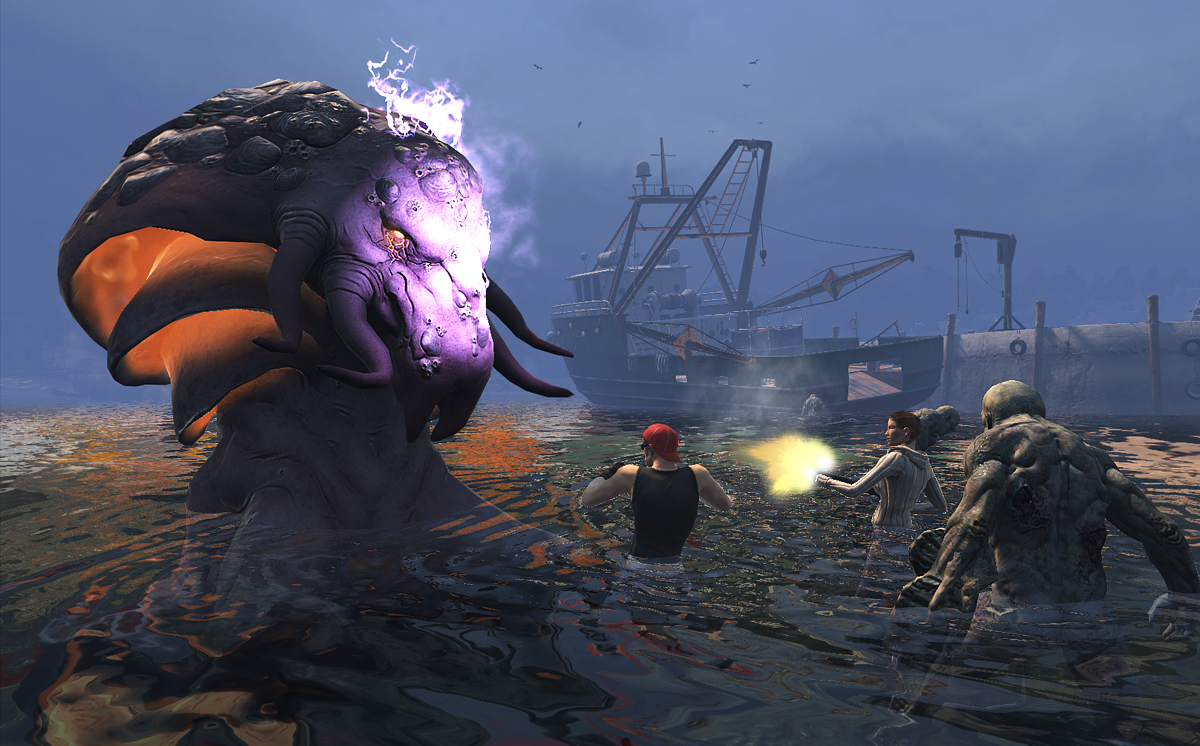 The video clip below, which was shown at GDC, is a short teaser.
To see more, we'll all have to hit up GameTrailers.com this Thursday (March 25th) to see a longer (and "more substantial") cut of the trailer. I don't know about the rest of you, but I could stand to see more of that floating, Chthulu's cousin, squid-thing there at the end.
For more information on The Secret World, check out its official website.