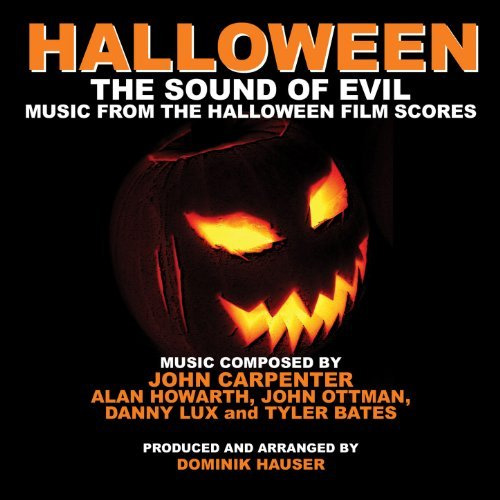 It's the most wonderful time of the year! Which means it's Halloween! It is also perfect that this year is both the 20th anniversary of The X-Files and the 35th anniversary of Halloween. In honor of this, BuySoundtrax Records has released compilations of music from both!
Halloween: The Sound of Evil – Music From The Halloween Film Scores covers the legendary original music by John Carpenter and more. There is also "re-imagined" music on the disc. Arranged and produced by Dominik Hauser, the music is pretty fun to have on in the background while going about your day. There are times, however, where the new compositions may become jarringly obvious, most notably with the Silver Shamrock commercial. The voiceover sounds like a drunken Scotsman with a lisp. Despite this, this is a nice little compilation of music, especially if you're a fan of the scores. Just keep in mind the fact it's not the original.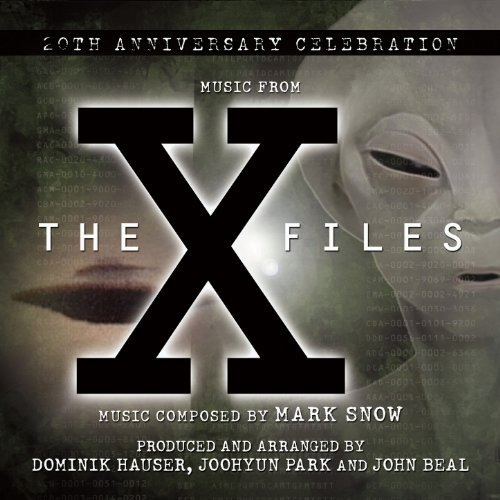 Less obvious is Music From the X-Files: 20th Anniversary Celebration. Produced and arranged by Dominik Hauser, Joohyun Park, and John Beal, this disc features all of that fun spooky music composed by Mark Snow. While it, again, isn't the exact sound we're used to hearing from both the TV show and the movies, the compositions on this disc are far less dissonant than that of the Halloween edition. Neither is bad, but there is something about the original scores that just can't be fully recaptured.
The weird part of both discs is the re-imaginings of the main themes as they are both pretty interesting. The Halloween theme is a strange electronic arrangement that reminded me very much of the original Resident Evil film score. It works on a weird level but at the same time, John Carpenter's simplicity will always be the tops. The X-Files theme re-imagined on guitar, however, is just downright bizarre. It doesn't sound like the theme and yet it vaguely does. It is hard to explain it but think weird Western slide guitar song melded with Snow's original masterpiece and that's what you get!
If you are a fan of either these, the discs are definitely worth checking out!