This month I'm featuring a couple of artists that were on my list of favorites for 2015. Both have great new albums that you should definitely go check out.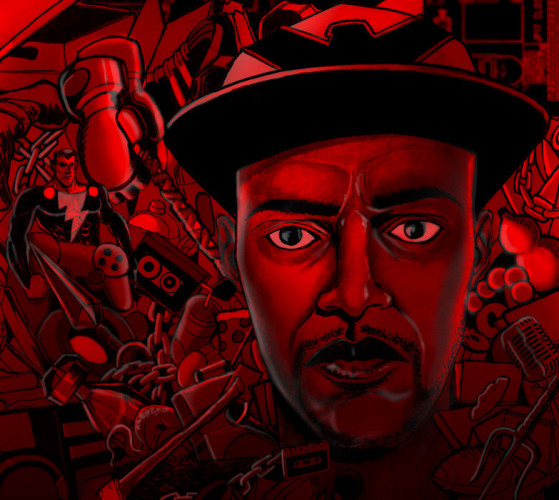 Aramis follows up one of my favorite albums last year with another fantastic entry. It feels very much like a direct continuation of his mellow-but-also-forceful style that I enjoyed so much on his debut.
Probably my favorite track would be "Lazy Saturday." I love it when I get to have a day like that; I just wish it could happen more often. While I may not be able to personally identify with "Cosplay Girl" since I'm married, it's still a good story about finding the perfect geek girl at a con, then losing her. That certainly must suck. I believe that "The Saga Continues" is about Spider-Man finding the symbiote suit that eventually becomes Venom, but I could be wrong about that.
The album is fairly short at under thirty minutes, but it's still highly enjoyable. If you've never check out Aramis before, this is a great place to start. And if you have, then what are you waiting for? Go grab this album!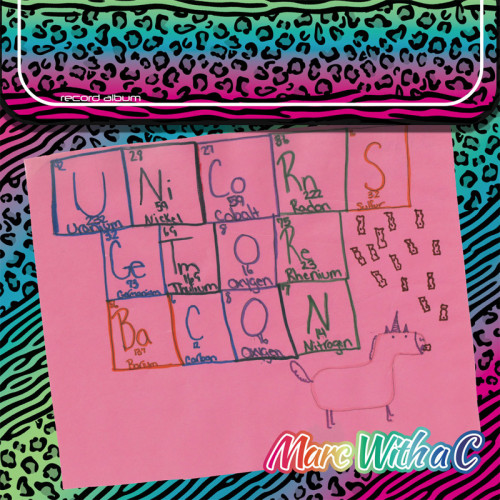 Speaking of fantastic follow-ups, Marc with a C's latest continues to show why he's one of my favorite artists, geeky or not. After a few highly thematic albums, Marc gives us an album with no specific agenda in mind, just a collection of really great songs.
Now that's not to say there isn't any kind of theme on the album. There's a definite sense of what it means to be living in the modern world and getting older on many of the tracks. Take "Epic Fail" as an example. The title is an obvious nod to Internet speak while the song is about failing in public and forgiving others for doing so. Or there's "Celebutante," a track I can totally identify with. The whole idea of being famous simply for being famous makes me crazy. I can just visualize Marc yelling at those young whipper-snappers to get off his lawn (of course, I'd be joining him, shaking my cane for good measure). Maybe the most obvious example of this theme is on "Where's My Giant Robot?" Instead of the usual flying cars and hoverboards, Marc wants a giant robot that will do his bidding. I mean, really, why don't we have personal giant robots yet? Get on that, people who invent things!
But the theme is not in every track. "The Ballad of Dick Steel" is a sort of spiritual successor to "Dickpuncher 3," though it's about an actual person (well, an actual persona adopted by an actual person if that makes any kind of sense). In fact, if I'm not mistaken, there are even several musical cues that are shared between the two tracks. There's also "Texas Myron," which is the one track that puzzles me. I'm not quite sure what the story is, though there's clearly a story in it (which means it may actually fit the theme after all). Actually, I really enjoy the fact that I have to listen to it repeatedly to try to figure it out since it's such a great track musically.
As always, Marc's albums are best experienced on vinyl, and in fact the only way to get the album before its official release on March 8 is to purchase a physical copy (you can also purchase a CD, but really, it's time to get a record player if you don't yet have one but are a fan of Marc's music). You'll also get the digital download when you order, so you can even listen right away. So go get it now!