This month's quickies feature an artist who contacted me via Twitter, some covers, and the return of a couple of nerdcore artists that we haven't heard from for some time.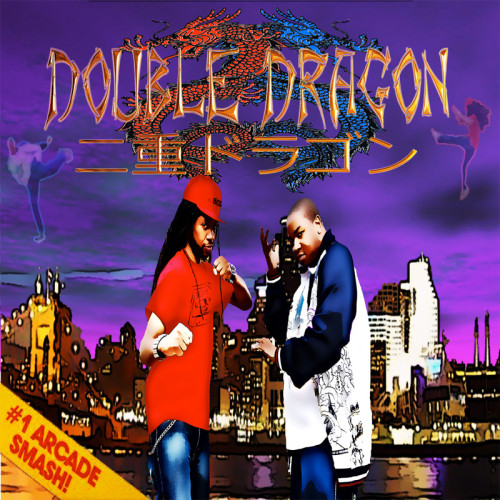 I'm kind of surprised I never heard of Juice Lee before, given that's he's collaborated with Mega Ran on three tracks on this album. But I'm glad I know about him now. Like Mega Ran, he creates music about video games using samples from video games. And I even recognize most of the games for once! I played quite a bit of NES and SNES back in the day (and the Atari 2600 before them), so the whole album serves as a walk down video game memory lane.
From the title track to "Castlevania" to "Final Fantasy" (unsurprisingly one of the tracks featuring Mega Ran), the album hits many of my favorite games from the time. And those that don't have their own individual songs are probably mentioned in one of the others, like Metroid, Duck Hunt, and even Leisure Suit Larry. If you're a fan of old school video games, you should really check this one out!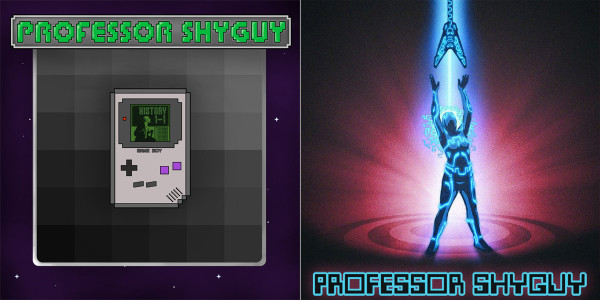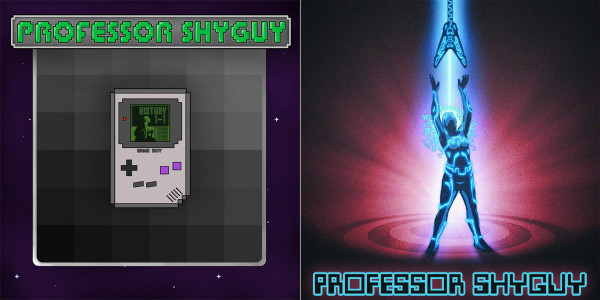 It's well established that Professor Shyguy puts out some pretty great covers. This album and EP just further cement his position as king of the chiptunes covers. On History 1-1, there are a couple of covers I've seen performed live — "Forty Six & 2" and "Ana Ng" (the latter with The Doubleclicks). Others are just great songs I've known for a long time — "Cornflake Girl" (with Amanda Lepre) and "Army of Me" (with Unwoman). Even the songs I don't know the originals of work really well.
The 80s EP features '80s covers, obviously. All four tracks are great, but I have a special fondness for "Spin Me Round." I love the original, and Shyguy's cover is just stellar. If you must listen to them first, go check them out on Bandcamp, but, really, you should just buy them. You won't be disappointed!
The ThoughtCriminals – thaw. (NSFW)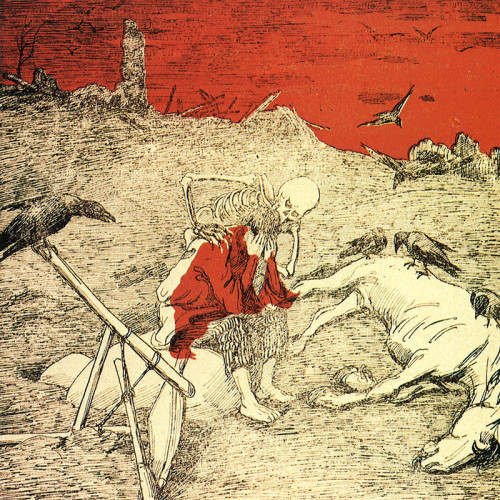 At only four tracks, The ThoughtCriminals' thaw. isn't quite the new release I've been waiting for since 2012's Game Changer EP. I would love for them to release a full album (the last one being 2011's Cold Winter). But that doesn't make it any less great. And it certainly packs a punch you'd expect from kHill and Sulfur. The EP explores the idea of a comeback as a "thaw" from their Cold Winter.
And of course they manage to get in their usual nerdy references. Each track is great, but the chorus for "Fire" stands out; "Everybody looks the same on fire" makes for a surprisingly catchy sing-along (while also being technically true, if disturbingly so). Here's hoping for more from The ThoughtCriminals in 2015 (a hope buoyed by the fact that the notes for this EP say they'll be back).
Captain Dan and the Scurvy Crew – Sea Dawgs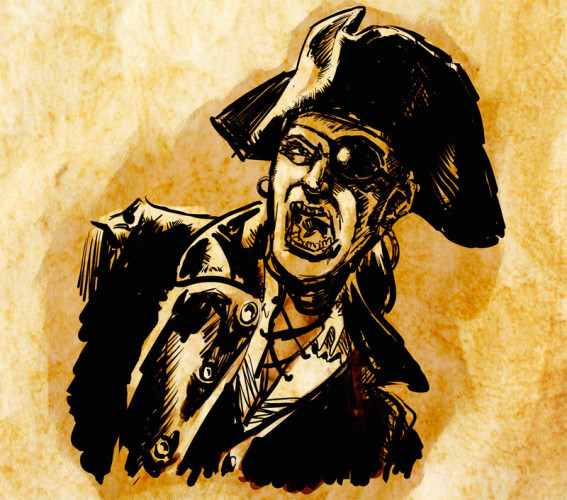 Yes, Captain Dan is back with his Scurvy Crew. They're using Patreon to fund new songs, but they're also being released on Bandcamp as "Name Your Price" tracks. So far they have two songs, "All Hands on Deck" and "Port Royal."
I'm not certain if this will become a specific album, but they plan to release a song a month via the Patreon. And as you'd expect, the more you give to the Patreon, the more cool stuff you can get. If the idea of pirate rap intrigues you, and you haven't already checked out Captain Dan, now is the perfect time to do so.