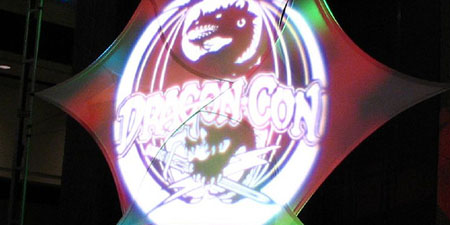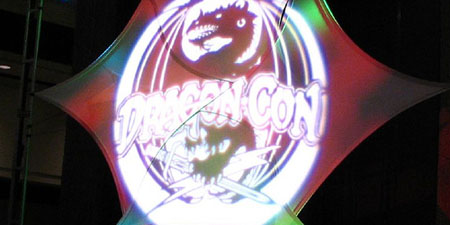 As many of you may know, I've recently been added to the writing staff at Fandomania.com, where I have been contributing book reviews and have been announcing new upcoming book releases.  Well, at Dragon*Con I will be conducting interviews with several authors who include:
Kevin J. Anderson
Robert Buettner
Tracy Akers
Lynn Abbey
Elizabeth Donald
Keith R.A. DeCandido
Rachel Caine
Christina Barber
Tobias Buckell

Some of these authors you may have heard of before, and maybe some you haven't, but that's exactly why I am going to be interviewing them.  If there is anyone here you would like to ask a question of, get those questions to me before Dragon*Con and, if I can, I will be happy to slip them into my interviews.  (No, I will not ask insulting questions, sorry)  I am really excited about the opportunity to meet these people and do something more at Fandomania.
Speaking of which, after Dragon*Con, I expect to have an article series called Defining the Genre that's going to be worth checking out.  Also, if you didn't know already, I have recently started a MySpace account where I would really like to get in contact not only with authors but other readers as well.  I love book discussions, and anything book related, but maybe not Fandomania related, will be there!  Check it out and add me as a friend!
books-
,
Christina Barber
,
dragon con
,
Elizabeth Donald
,
Fandomania
,
Interviews
,
Keith R.A. DeCandido
,
Kevin J. Anderson
,
Lynn Abbey
,
Rachel Caine
,
Robert Buettner
,
Tobias Buckell
,
Tracy Akers