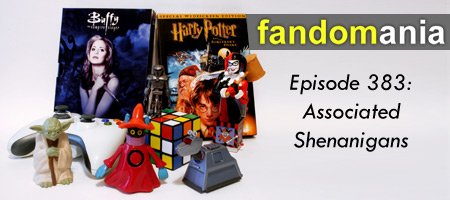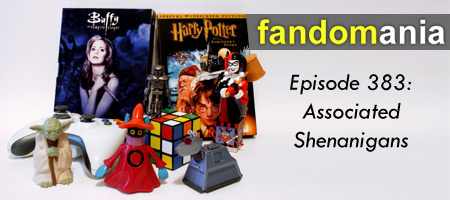 [audio:http://traffic.libsyn.com/fandomania/Episode_0383_-_Associated_Shenanigans.mp3]
This week we talk about the Clermont Comic Con, Jessica Jones, Black Friday, Need for Speed, and more!
00:00:29 – Episode Opening
00:00:43 – We went to the Clermont Comic Con last week!
00:08:41 – Netflix is making a reboot of Lost in Space.
00:12:36 – We've been watching more of Jessica Jones.
00:20:01 – Black Friday happened, and we survived!
00:23:25 – Jason has been playing the new Need for Speed game.
00:29:38 – We talk about the other games we've been playing and are looking forward to playing.
00:33:59 – Episode Closing
You can send email to us at podcast@fandomania.com, and you can subscribe to the Fandomania Podcast at iTunes.