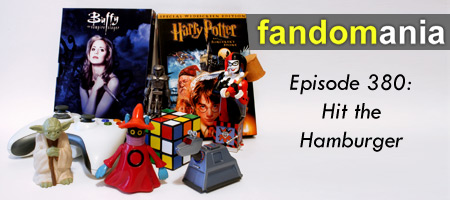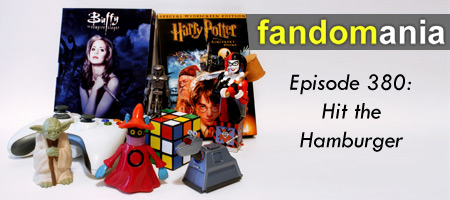 [audio:http://traffic.libsyn.com/fandomania/Episode_0380_-_Hit_the_Hamburger.mp3]
This week we talk about a bunch of entertainment news, including the new Star Trek TV show, White Wolf's video games, Blizzcon, Syfy's Van Helsing series, and more!
00:00:29 – Episode Opening
00:02:15 – We went to a Renaissance Festival this weekend.
00:13:15 – There's a new Star Trek TV series on the way.
00:19:09 – Until Dawn: Rush of Blood is coming to PlayStation VR.
00:21:47 – Paradox bought White Wolf from CCP Games.
00:24:57 – Syfy is making a new Van Helsing TV show.
00:26:52 – Blizzcon happened, and Blizzard spent a whole bunch of money on Candy Crush.
00:31:39 – The New Xbox One Experience is coming this week, with backwards compatibility for Xbox 360 games.
00:37:17 – Episode Closing
You can send email to us at podcast@fandomania.com, and you can subscribe to the Fandomania Podcast at iTunes.