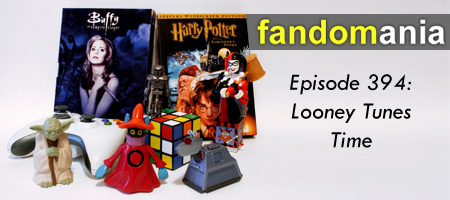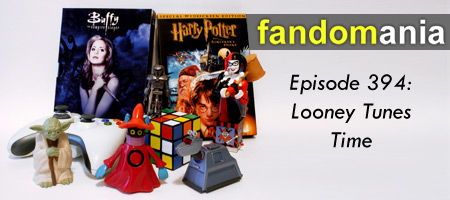 [audio:http://traffic.libsyn.com/fandomania/Episode_0394_-_Looney_Tunes_Time.mp3]
This week we talk about Deadpool, the new Star Trek TV show, Assassin's Creed for 2016, and more!
00:00:29 – Episode Opening
00:00:40 – Bryan Fuller is the showrunner for the new Star Trek TV show.
00:07:19 – There's news about the 2016 installment for Assassin's Creed.
00:13:24 – We finished watching the final season of Downton Abbey.
00:17:43 – Jason went to see Deadpool this weekend.
00:25:16 – We talk about the console version of Marvel Puzzle Quest.
00:29:26 – Jason also has been playing Arslan: The Warriors of Legend.
00:31:47 – Episode Closing
You can send email to us at podcast@fandomania.com, and you can subscribe to the Fandomania Podcast at iTunes.