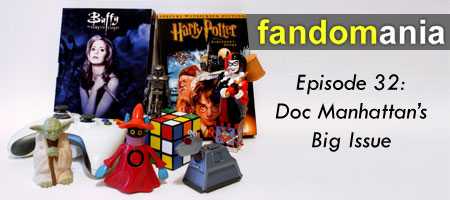 [audio:http://media.libsyn.com/media/fandomania/Episode_0032_-_Doc_Manhattans_Big_Issue.mp3]
On this week's episode:
Celeste and I talk about the Billy Joel and Elton John concert we went to.
John and Lyn join us to discuss the Watchmen film.
Comics artist Mike Perkins talks with us about his work on Marvel's adaptation of Stephen King's The Stand.
Celeste and I discuss the week in TV: Chuck, 24, Heroes, Lost, Terminator, Dollhouse, Battlestar Galactica, and Reaper.
We briefly touch on some video gaming goodness.
You can e-mail us at podcast@fandomania.com.
24
,
battlestar galactica
,
chuck
,
comics-
,
dollhouse
,
heroes
,
lost
,
Mike Perkins
,
reaper
,
Stand
,
stephen king
,
terminator
,
TV
,
watchmen