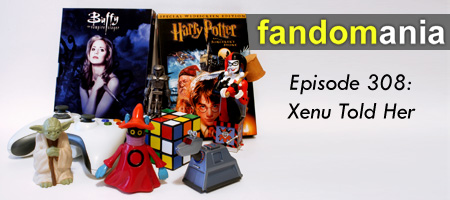 This week we talk about the Steam Summer Sale, the latest Star Wars news, Hearthstone's big tournament, and the second seasons of Orphan Black and Orange Is the New Black.
[audio:http://traffic.libsyn.com/fandomania/Episode_0308_-_Xenu_Told_Her.mp3]
00:00:29 – Episode Opening
00:00:33 – Steam Summer Sale: It's happening!
00:03:10 – Rian Johnson will be writing and directing Star Wars Episode VIII.
00:13:00 – We talk about the Hearthstone Dreamhack tournament.
00:18:06 – We discuss season two of Orphan Black.
00:26:24 – We also talk about season two of Orange Is the New Black!
00:45:53 – Episode Closing
MP3 Download