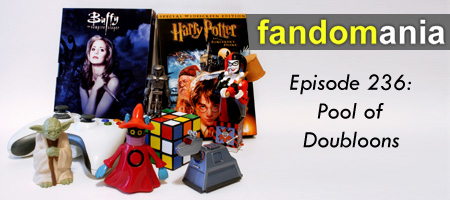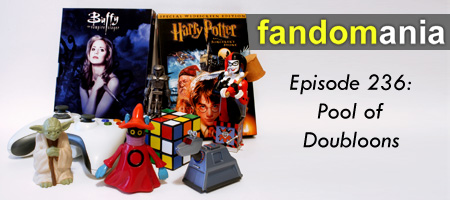 [audio:http://traffic.libsyn.com/fandomania/Episode_0236_-_Pool_of_Doubloons.mp3]
00:00:17 – Episode Opening
00:00:52 – Jonathan Coulton slaps Glee all clever-like.
00:03:32 – Star Wars might get a female lead.
00:08:16 – Disney Infinity is a new way for Disney to print money.
00:19:21 – Joss Whedon may be making Y: the Last Man.
00:25:05 – The PlayStation 4's official announcement is coming this month.
00:28:50 – We played Telltale's The Walking Dead game.
00:48:07 – Celeste returned to The Secret of Monkey Island.
00:51:45 – Jason got into Lost Odyssey and Tera.
01:01:09 – We finished watching Steven Moffat's Jekyll this week.
01:16:12 – We continued the Jekyll theme by watching the pilot of Do No Harm.
01:25:16 – Episode Closing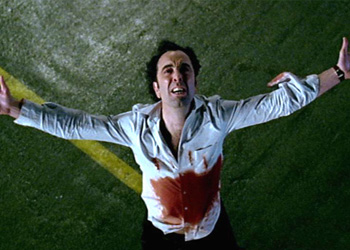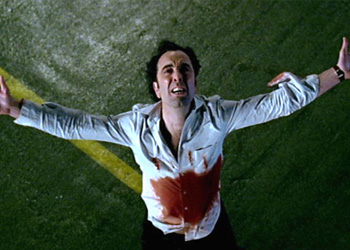 Disney Infinity
,
Do No Harm
,
Glee
,
Jekyll
,
jonathan coulton
,
joss whedon
,
Lost Odyssey
,
PlayStation 4
,
star wars
,
Stephen Moffat
,
tera
,
the walking dead
,
y the last man