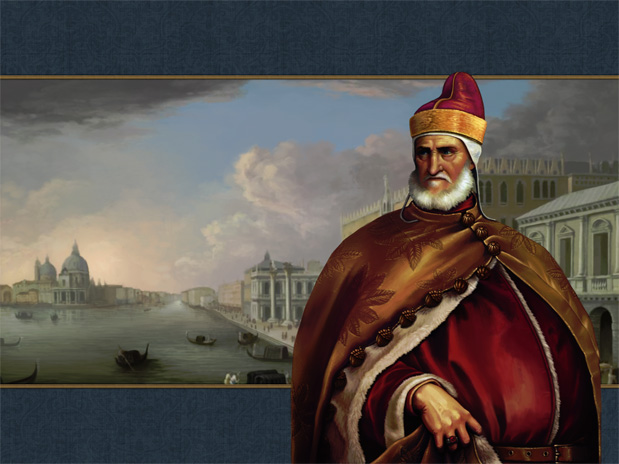 If you're a fan of Paradox Interactive's deep and dense historical sim game Europa Universalis IV, you can look forward to a new expansion on the horizon that focuses on the trade and commerce side of the simulation. Today Paradox announced Wealth of Nations, an add-on that will be releasing in the second quarter of this year. The official release gives a bunch of details about what the expansion will add into the already bustling game:
Wealth of Nations will bring several new features to the game, focusing on trade, including the ability to secretly provoke trade conflicts, hire pirates to steal goods from your competitors, establish the East India Company and create a bustling trade capital for your nation. With several new possible ways to direct the wealth of the world into an empire's coffers, Wealth of Nations will serve the needs of every gamer's inner plutocrat.

Cold hard cash is king, may the richest empire win. Europa Universalis IV: Wealth of Nations will be given the (trade) stamp of approval for download from digital portals in Q2 2014.

The expansion will feature:

The Invisible Hand of the Market: You can act covertly to instigate trade conflicts among the competition, stifling income and leaving yourself atop the economic heap.
Seize the Seas: Hiring privateers can damage enemy shipments and cripple their trade, but risks retaliation in the form of open warfare if you are caught.
Capitalize: Empires can designate a specific port as their trade capital, separate from their national capital, and strengthen local trade routes through the use of inland trade nodes.
Monopolize and Mobilize: Form an East India Company and reach faraway trade partners with an unstoppable shipping concern.