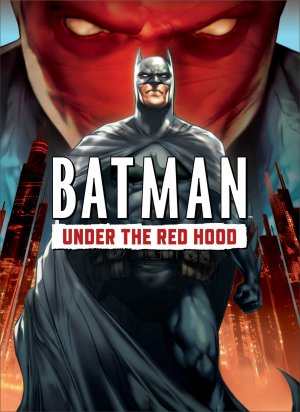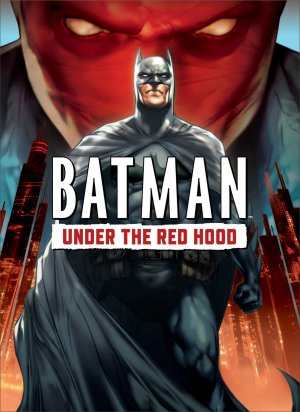 DVD: Batman: Under the Red Hood
Release Date: July 27, 2010
Director: Brandon Vietti
Written By: Judd Winick
Cast: Bruce Greenwood, Jensen Ackles, John DiMaggio, Neil Patrick Harris, Jason Isaacs, Wade Williams
Rated: PG-13
As a comic book fan, I'm always interested in seeing new films come out that are based on my beloved arcs. When I heard about the voice cast of this particular film, however, it definitely kicked it up a notch. I get the feeling that there will be a lot of new-to-comics fans coming on board to see this film and to them I say welcome!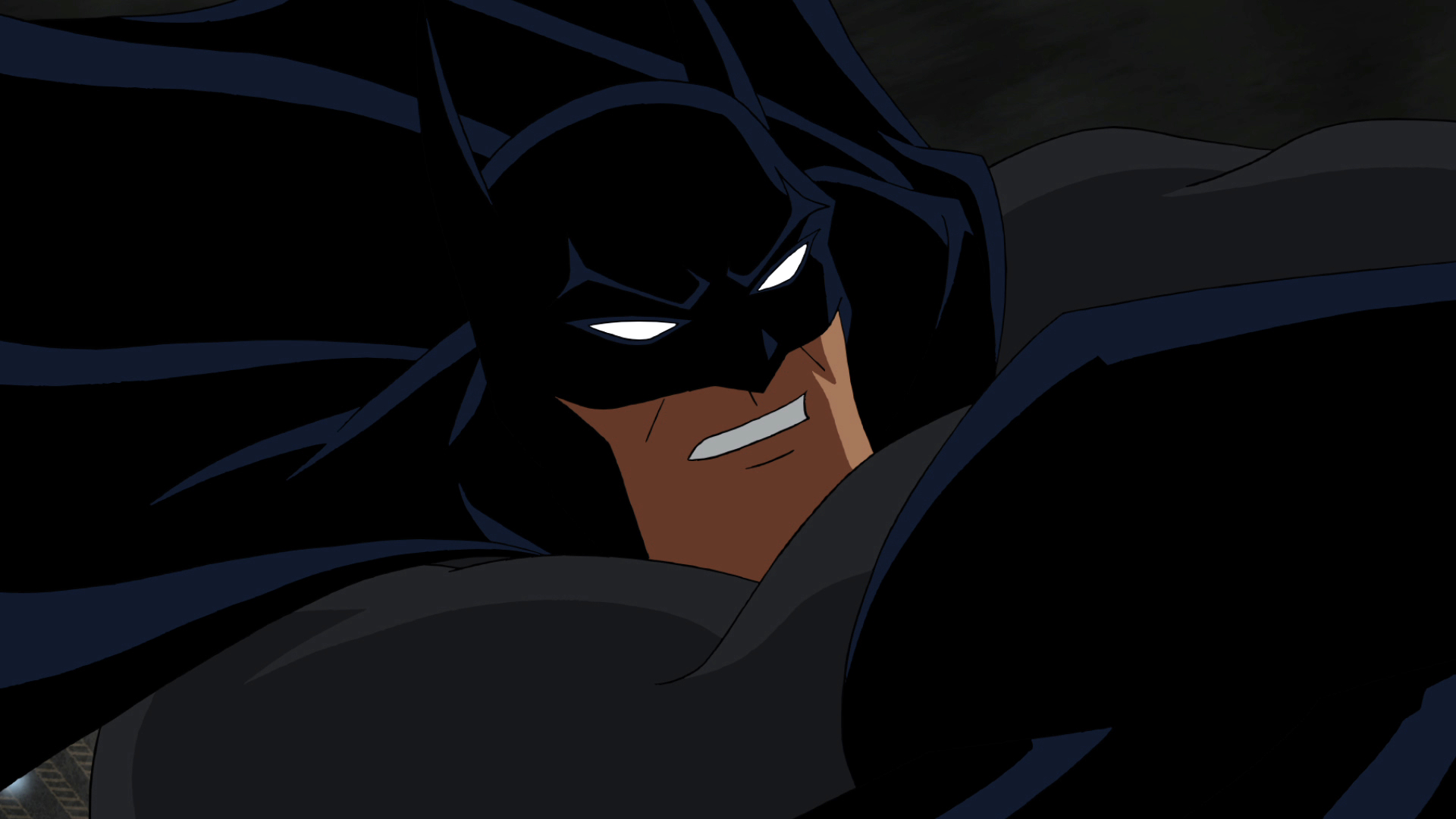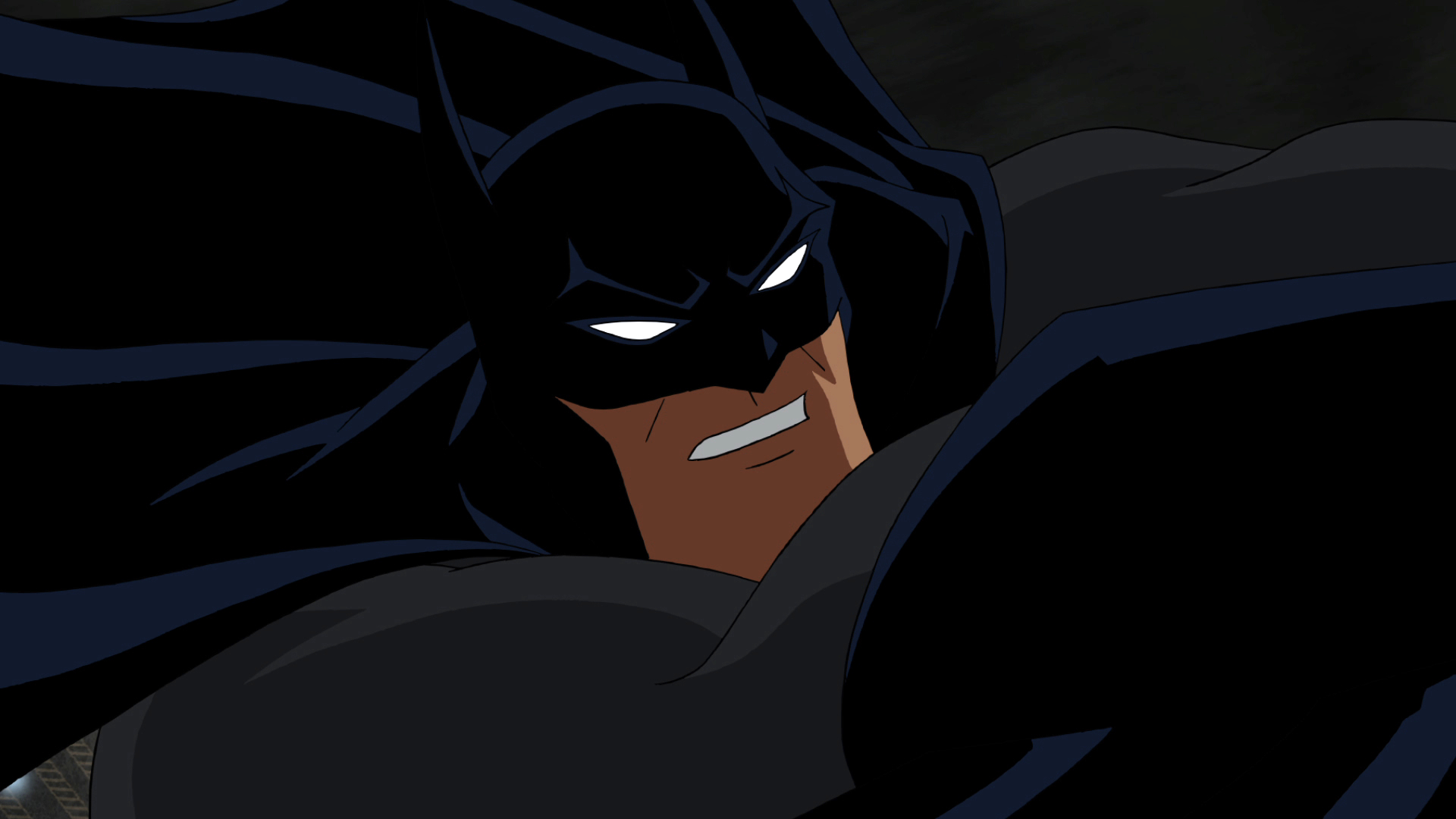 The basic premise of this adventure is based on the "Under the Hood" arc where we find Batman and Nightwing (Dick Grayson, who was the original Robin) being stalked by someone who is achingly familiar to them. Red Hood's intentions are good, if not exactly founded in the same morals that Batman holds. The film sets out to discover who is under the mask now, while going up against enemies such as Black Mask, Ra's al Ghul, and the always psychotic Joker; who murdered former Batman protegé Jason Todd… or did he?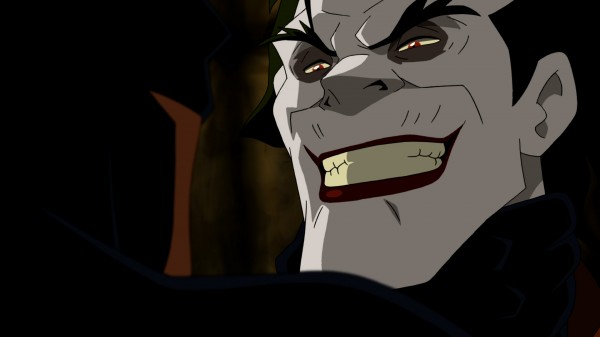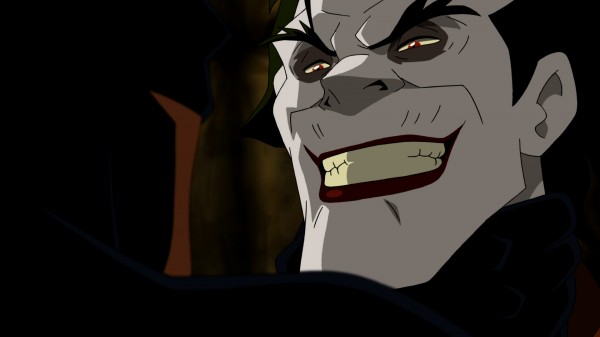 The film does a good job of initiating those viewers who have no canon background in these characters. The characters and flashbacks do well to explain who everyone is (the first Robin who became Nightwing, the first Red Hood who became the Joker, the many incarnations of the Red Hood, etc) without it being too intrusive or out of place. Before the opening credits, we see the Joker beating the second Robin (Jason Todd) half to death and then the resulting bomb explosion that left Batman to carry Jason's broken body away. And then it's five years later and the stage has been set for everything that's to come.
The Red Hood is taking over the Gotham drug trade and he's going to set his own rules; no dealing to kids, a 40% kickback, and protection from both Batman and Black Mask, the former boss. And if you don't do what he says, he has no problem killing you or your second-in-commands. Who is this mystery man? That's what we're going to find out. And the revelation is going to rock Batman's reality. Jason Todd is no longer the Boy Wonder; he's in charge now. Red Hood is bringing down the crime rate in Gotham and cleaning up the streets. Is that a bad thing? And aren't we all after a little vengeance now and then?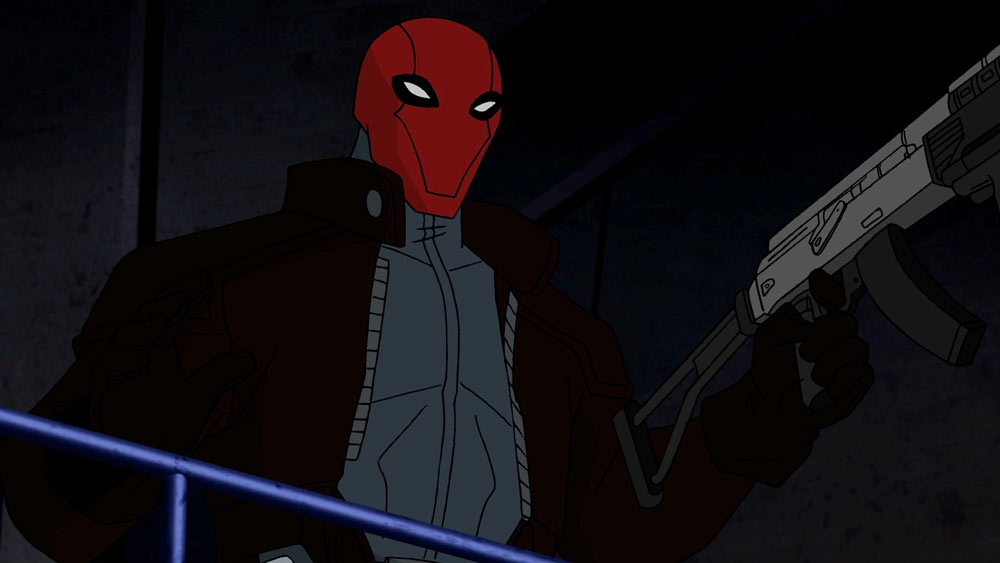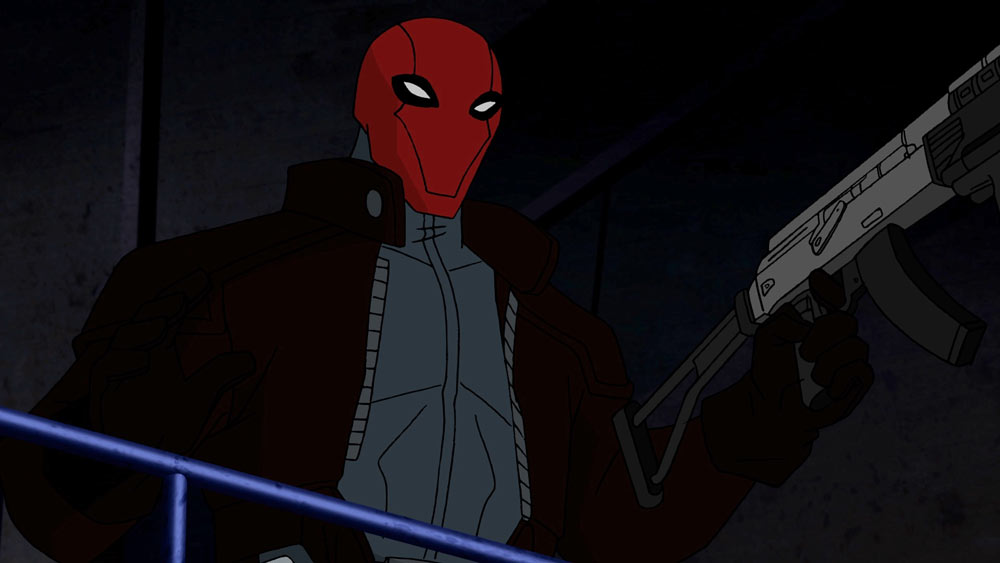 Bruce Greenwood (Star Trek) takes his turn as Batman/Bruce Wayne in this endeavor. His voice exudes the correct balance of darkness and strength that makes Batman who he is. Joining him is Neil Patrick Harris (How I Met Your Mother) as Nightwing. I love that no matter how old he gets, in Batman's eyes he's not quite ready to hang with the adults just yet. Joining the cast of evil-doers is Jason Isaacs (Harry Potter) as Ra's al Ghul and Wade Williams (Prison Break) as the Black Mask. They both serve their roles well and bring life to two well-known Batman villains.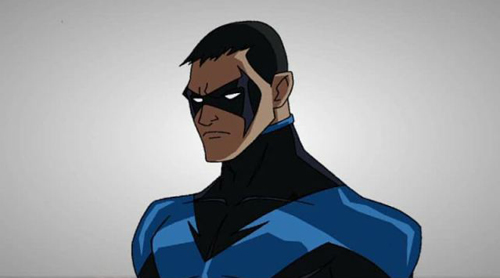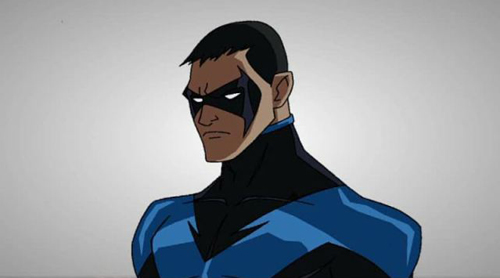 I want to give two shout-outs to the stand-out hits in the film. John DiMaggio (Futurama) lends his voice to the Joker. He played this role to perfection, with a blend of murderous psychosis. I adored this rendition of the Joker. And last, but not least, the reason many new-to-comics fans will be watching this particular adventure; Jensen Ackles (Supernatural) in the title role of Red Hood/Jason Todd. I have always thought that Ackles had the perfect voice for animation, and finally someone listened. Jason is a very complex and conflicted character. He's not evil, he's just determined to do things his own way. Ackles understands that and plays it as such. I highly commend him for this role.
Watch this movie. I cannot repeat it enough, go out and get this movie. You will not be disappointed.
Rating: 5 / 5 stars