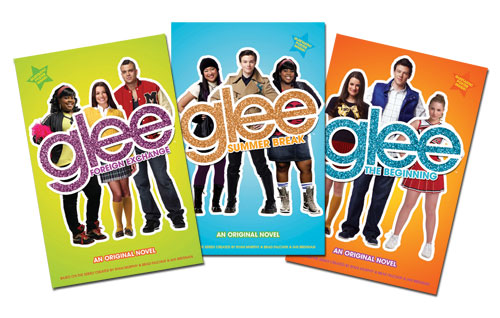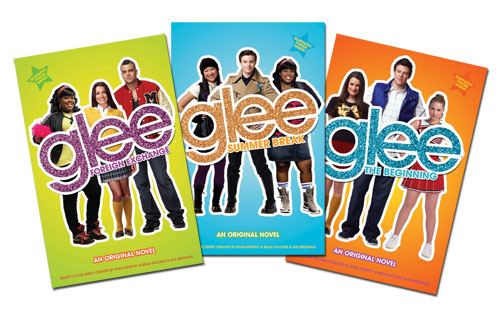 The new season of Glee kicked off last night, and Little, Brown Books is celebrating by providing us with three sets of Glee prequel novels to give you. That's right… Three folks will snag three books each! Here's what's up for grabs:
Glee: The Beginning
Want to know what was happening with Rachel, Kurt, Quinn and Finn before Will Schuster took over the Glee Club? Find out in the first Original Glee Novel, a prequel that transports readers to McKinley High's hallways before the show began.
Glee: Foreign Exchange
Can Rachel Berry rock a beret? McKinley High goes international when a French glee club comes to town in the second pitch-perfect original Glee novel!
Glee: Summer Break
In this brand-new story officially approved by the creators of Glee, Mr. Schuester doesn't want the glee club to lose its momentum over summer break, so he's talked Rachel, Finn, and the crew into running a singing workshop for local kids.
Each novel is written by Sophia Lowell in close collaboration with the creators of the TV show. If you're a Gleek, you don't want to miss these books! Check out all the ways you can enter: