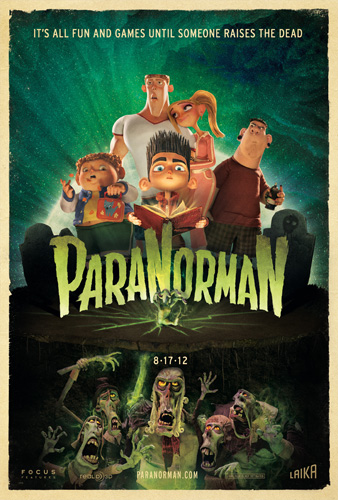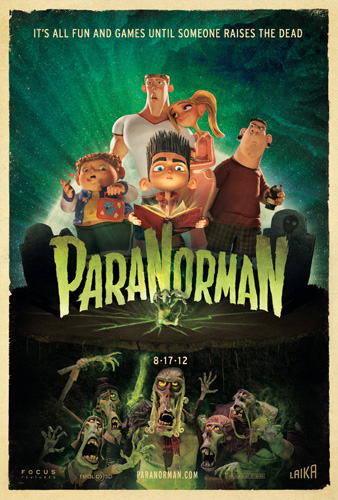 Listen up, folks! We have a brand new contest for you, and it's really awesome and super short in length since the winner will be going to an event this coming weekend. A pair of tickets to the Los Angeles premiere of ParaNorman has dropped into our lap, and we want to pass those tickets along to you!
ParaNorman is the new animated feature from Focus Features and LAIKA (the companies behind Coraline). It pits 11-year-old horror fan and accidental ghost communicator Norman against an otherworldly menace plaguing his small town of Blithe Hollow. Check out the trailer below:
If you win, you're responsible for your own transportation to and from the premiere, so make sure you can be in L.A. this weekend before you enter. Here are all the details about the premiere:
When: Sunday, August 5, 2012, afternoon
Where: Hollywood, CA
Talent Attending: Anna Kendrick, Jeff Garlin, Kodi Smit-McPhee, Leslie Mann, Tempestt Bledsoe, and Tucker Albrizzi
You can find out more about ParaNorman on the official website or by looking it up on Facebook or Twitter.
We have to confirm our winner no later than Friday in order for you to get your tickets, so this contest will run from now through midnight Eastern time on the night of Wednesday, August 1, 2012. Check out the form below for all the details on how to enter.
Good luck!