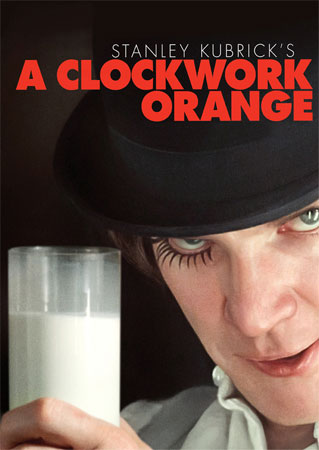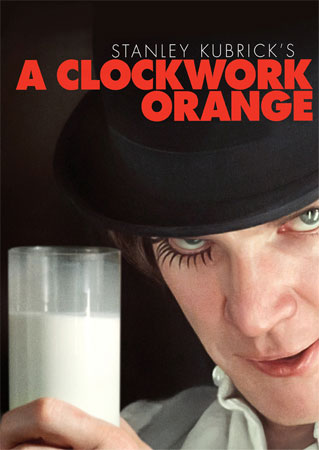 To celebrate the 40th anniversary of Stanley Kubrick's A Clockwork Orange, Warner Bros has released the movie for download with over 38 minutes of bonus material. To get the word out about this digital version of a classic, they've given us a download code to pass along to you! Here's how you can enter for a chance to win:
Go to the official iTunes page for A Clockwork Orange (link) and then send us an e-mail through the contact form, telling us which actors from the film are listed under "CREDITS" on that page.
You have until midnight Eastern time on the night of Friday, June 10, 2011, to enter.
Good luck!