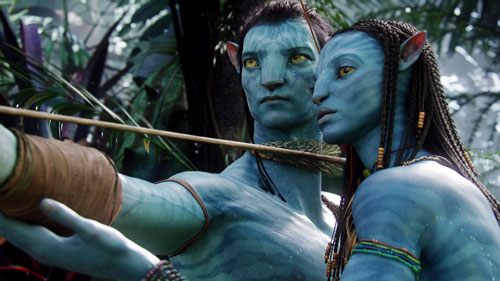 Movies with really long titles don't win Best Picture Oscars, the only exception being The Lord of the Rings: The Return of the King. But movies with really short titles do win Best Picture Oscars, for a big chunk of the time at almost twenty-five percent.
The very first Best Picture Oscar in 1928 was awarded to a movie with a one-word title: Wings. Following is a list of the other one-word titles that won Best Picture: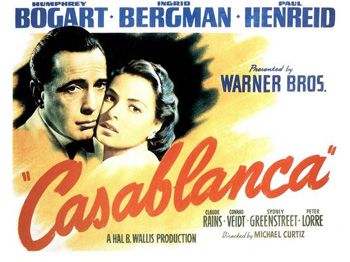 Cimarron – 1931
Rebecca – 1940
Casablanca – 1943
Hamlet – 1948
Marty – 1955
Gigi – 1958
Oliver – 1968
Patton – 1970
Rocky – 1976
Ghandi – 1982
Amadeus – 1984
Platoon – 1986
Unforgiven – 1992
Braveheart – 1995
Titanic – 1997
Gladiator – 2000
Chicago – 2002
Crash – 2005
I really want to count The Godfather (1972) because everybody calls it Godfather, and The Shawshank Redemption, because everybody calls it Shawshank, but that'd be cheating.
This year's 2009 Oscar noms aren't yet announced, but take a look at the Golden Globe noms, announced Dec 15th, and listen to the buzz. Considering the Globe winners frequently appear to coincide with subsequent Oscar wins, there are several possibilities of an Academy Award win for a Best Picture with one name, not the least of which is Avatar. There's also Oscar buzz about Nine, Precious, and Invictus.
I'm just sayin'.