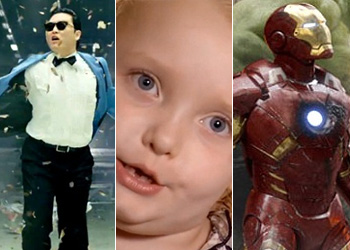 Another year where I didn't marry Nick Carter — well, that's depressing, but the upside is that it gave me time to note all the important news makers in pop culture and beyond throughout the year. Kristen Bell made us laugh due to her love of sloths, the passing of Whitney Houston put a damper on music, and the end of Hostess sent Americans into a panic. We love our snack foods, what can we say? On top of all that, boy bands came back in full force. The Wanted gained a lot of fans, but it's One Direction who became a household name in 2012 thanks to their hit "What Makes You Beautiful." I can't even type that without singing it… But none of the above topped my list as the — well, not best of the best, but the most talked about when it came to events, people, and pop culture in 2012.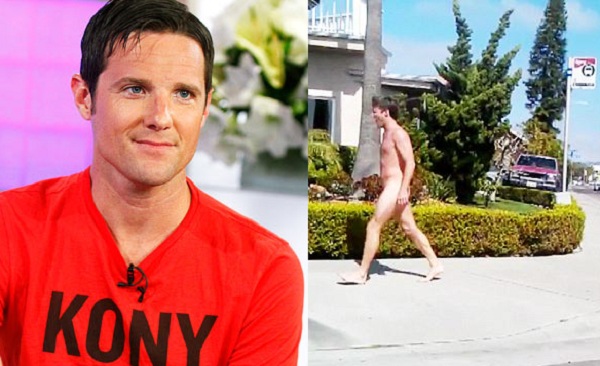 Last year it was all about that Occupy movement, and at the start of the year Kony 2012 was all the rage. Everyone and their mom posted it on their Facebook, thinking it showed they were "educated" about what was going on in Uganda. It was a good gesture and made people want to help stop the Ugandan leader Kony from his malicious acts… Then the Kony 2012 director, Jason Russell, went insane and was caught on video running naked in the street and, well, relieving himself.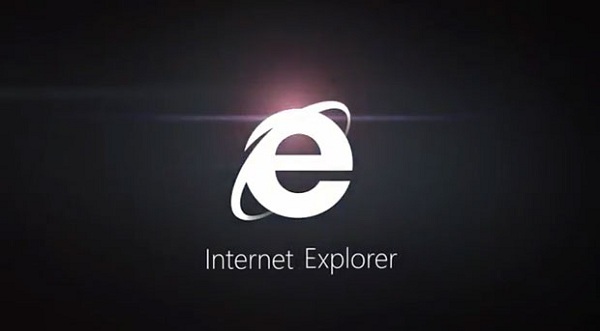 Alex Clare, who? Right? He's the man behind "Too Close." Still not sure why this made the list? It's the song in the Internet Explorer commercial. There are a million songs that come out each year, but this one, even though it backed a sad internet browser, was able to go above and beyond being just a product song. Will Alex have another hit? Eh, who cares, "Too Close" is enough for that guy to live off for a while.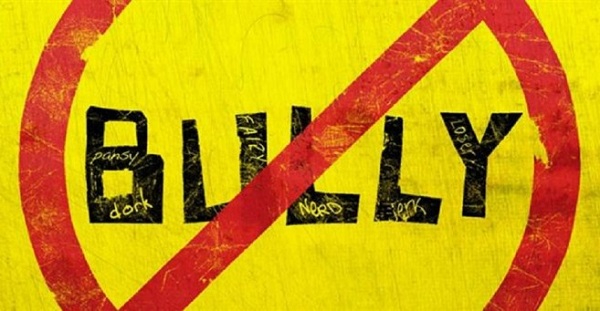 Getting picked on seems to be the norm when growing up… not anymore. Bullying was pushed in the spotlight this year thanks in part to the amazing documentary, Bully. We learned that it's one thing to call someone a "butthead," but it takes a cruel turn when kids are threatening their classmates so much so that they want to turn to suicide. This year was big on anti-bullying campaigns, and we can't really be mad about this trend in the media and the world.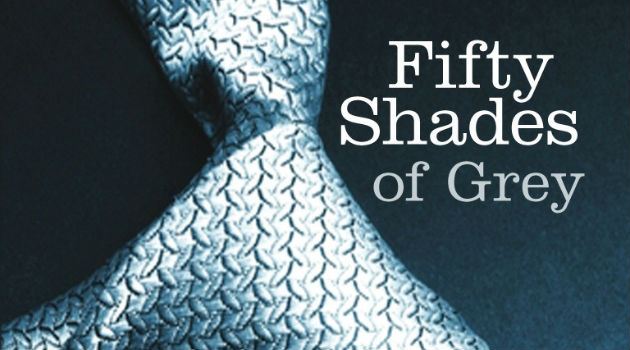 There are some dirty, dirty women out there who made 50 Shades of Grey more than just paint swatches at Home Depot. The erotic novel about… I don't really know because I am not a middle aged woman fanning herself over it. All I know is that sex toy sales were on the rise once 50 Shades made an impression and since it did so well in book form, a movie is of course in the works.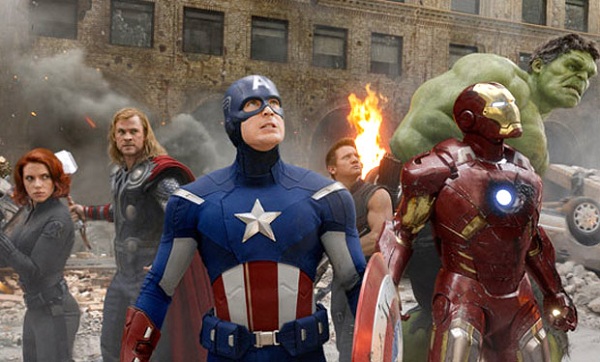 It seems like I'll have to put a superhero on the list every year because movie studios plan to make blockbusters starring them at least once or twice a year. 2012 had a new Batman and Spider-Man, and while those did well, why settle on one superhero when you can have more than a handful? The Avengers beat out both The Dark Night Rises and The Amazing Spider-Man when it came to ticket sales and proved that more is always better.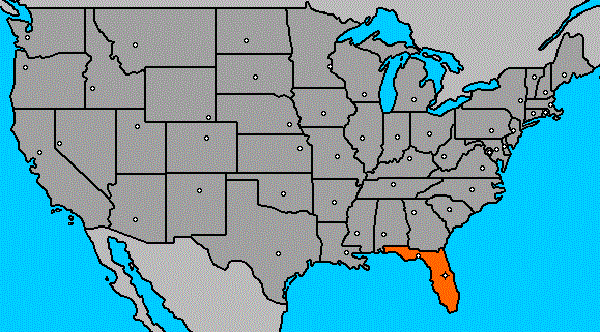 Remember when Casey Anthony walked after being accused of killing her daughter in Florida last year? Well, that state never ceases to amaze when it comes to failing. The world was on pins and needles when 17-year-old Trayvon Martin got into a scuffle with a neighborhood watchman and was shot and killed. The jury's still out on the shooter, so we'll have to wait and see. On top of that, we were introduced to bath salts thanks to a man who went on a zombielike rampage and ate the face of a homeless man. Florida, you might have Disney World, but I feel we'll never meet if you keep up this behavior.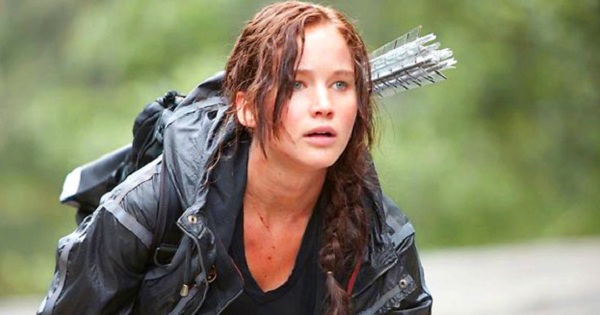 Twilight commotion was a little weird with the vampire love and whatnot; then came The Hunger Games and kids and adults had a new book to movie to obsess over. Before you start yelling at me, "It's not the same!" I know, I know. The Hunger Games is about kids fighting one another and being a tribute, there's archery, and the main girl is in some sort of love triangle with an obviously hot guy and a mediocre looking fellow. The thing that The Hunger Games inspired, other than a large fandom, was a huge interest in the bow and arrow sport. So thanks for getting kids interested in a new form of weaponry…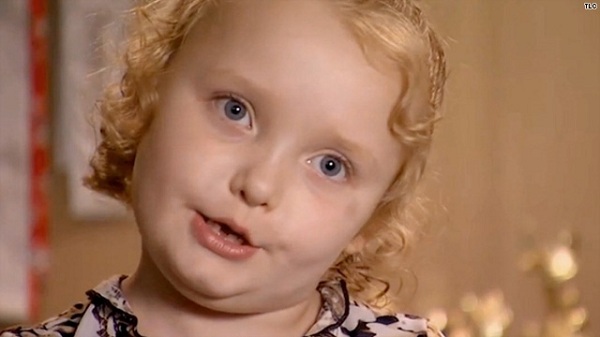 Reality TV is not going to go away any time soon, so we might as well embrace at least one of them as our guilty pleasure, right? It seems that everyone attached themselves to Here Comes Honey Boo Boo in 2012, and that's amazing. This show is pure gold and when other networks were flooded with housewives and guidos, TLC kept it real with Honey Boo Boo and her hillbilly family. People like Maroon 5's Adam Levine hate the show. Well, he's just jealous that he and his music aren't making anyone's annual list… Anyways, haters aside, Honey Boo Boo does what she wants, when she wants, and one can only hope she and her family keep their integrity into the New Year.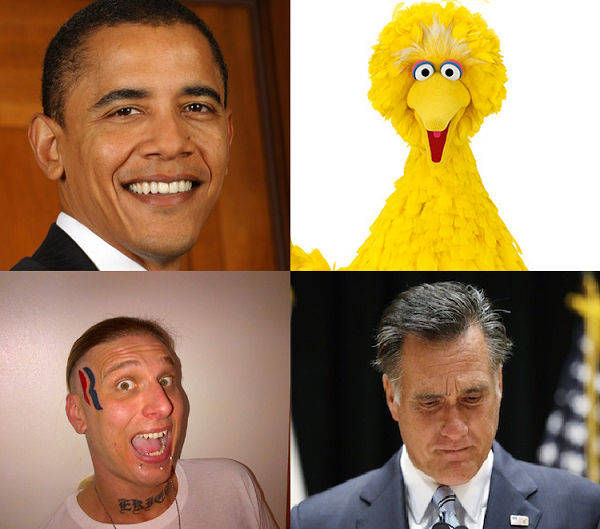 Being an election year, politics had a good run. It'd be weird if they didn't, but they did, so let's talk about why. From the man who tattooed Mitt Romney's campaign logo on his face to the parade of Republican candidates, you all made Late Night monologues so much easier to write this year. Thanks for that. The debates were magical due to Romney's shout out to Big Bird and that whole women in binders thing. But when it boiled down to the big day, people placed their votes and Obama was able to win another four years in the White House.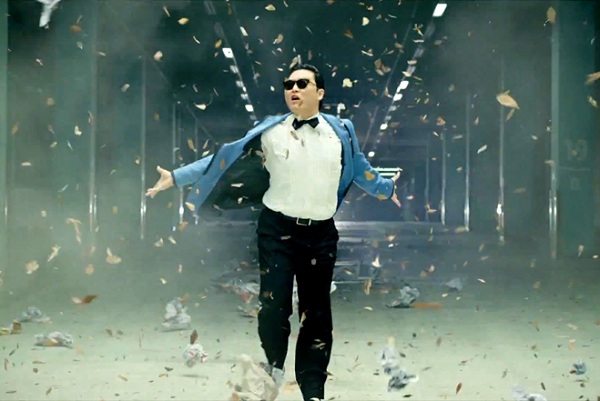 When I was in elementary school a dance craze took over the world, the "Macarena." Almost 20 years later a song and dance has been able to capture the attention of everyone in that same manner: PSY's "Gangnam Style." You have no idea what that song is saying, or could even be about, but admit it… You've done the dance at least once in 2012. If you deny this, you're a liar. It's simple and so stupid that it's bound to end up a regretful wedding reception dance for years to come. It went from a viral video to a global mainstay, but will soon lose steam thanks to a quick end of the year scandal that has some calling PSY a racist. That's just how those things work. Sorry PSY, we probably won't know you come 2013.