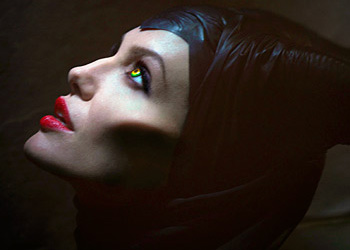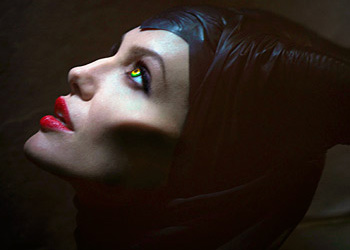 Here's a list of movies that I'm looking forward to in the upcoming months, New Year, and beyond.
1. The Hobbit: An Unexpected Journey (2012), The Hobbit: The Desolation of Smaug (2013), and The Hobbit: There and Back Again (2014)


I was excited for this film series even before it became a trilogy. It looks epic, the dwarves seem amazing, and there's singing! I love the singing. I cannot wait to be back in Middle Earth.
2. Iron Man 3 (2013)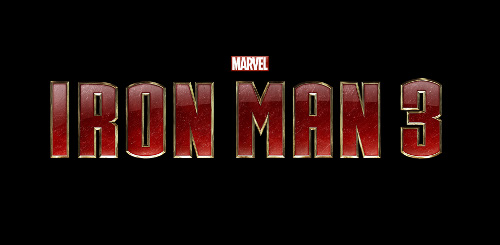 I love the Iron Man series and this third one, especially after The Avengers, should be fantastic. It's following the Extremis arc, which is wildly popular and one of the best Iron Man arcs.
3. Man of Steel (2013)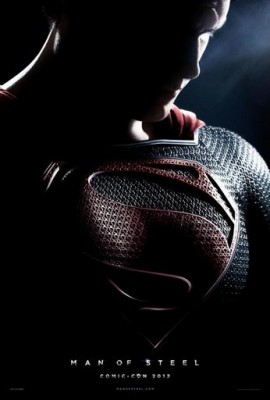 It's been a long time since I've seen a Superman movie, and I never saw the Bryan Singer film (I probably should). However, I am extremely excited for this movie. I know DC is hoping to do a JLA movie, after the success of The Avengers, and if this movie does well, we might get it.
4. Thor: The Dark World (2013)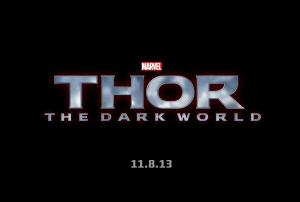 It'll be interesting to see what happens in Thor: The Dark World as Loki was taken back to Asgard in chains. Christopher Eccleston (the Ninth Doctor) is Malekith the Accursed, the main villain of the movie.
5. Mad Max: Fury Road (2013)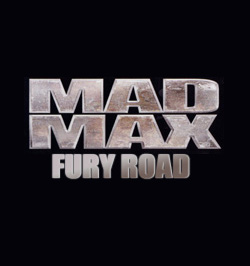 I don't know much about this movie, but I loved the first three. Tom Hardy plays Mad Max, and after seeing him in The Dark Knight Rises I can say I'm excited to see him play Max. Charlize Theron will also be in the movie as Imperator Furiosa. I'm hoping she's the villain of the piece.
6. Maleficent (2014)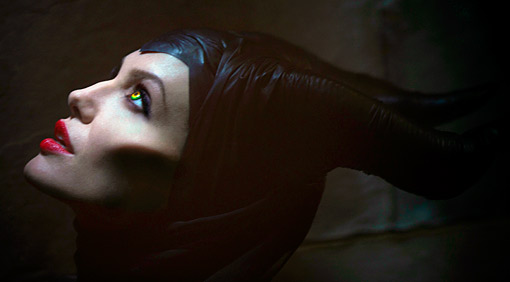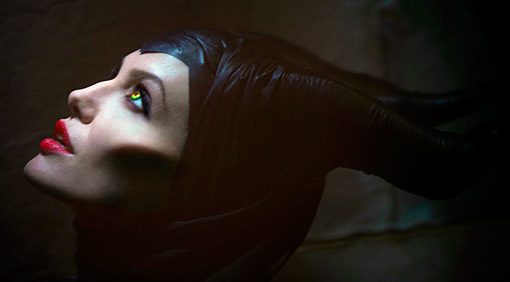 I love Disney's Sleeping Beauty and I think Maleficent is probably the best Disney villain. Angelina Jolie looks amazing in the costume and makeup. This is one movie I will see in the first week.
7. Captain America: The Winter Soldier (2014)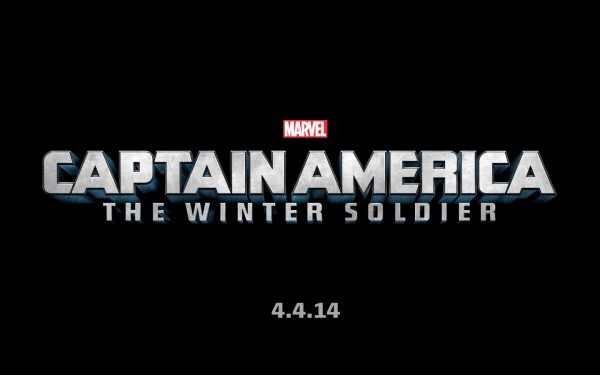 I love the idea of bringing the Winter Soldier back into Captain America's life. Not much is known about it yet, but I think it will be amazing.
8. The Avengers 2 (2015)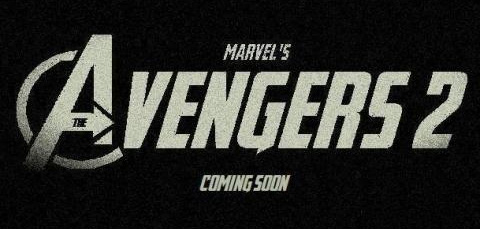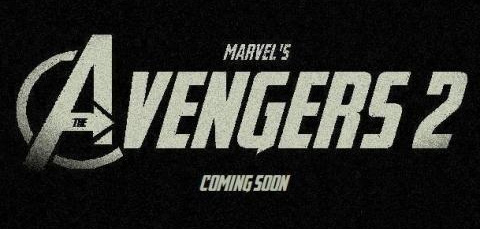 I loved The Avengers, absolutely loved it. I can't wait to see what happens in the other Marvel movies that lead up to The Avengers 2.