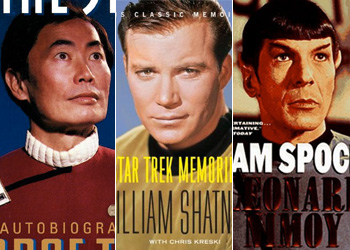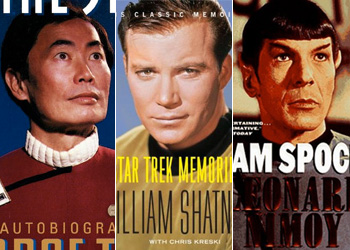 Just about everyone who has been on Star Trek — James Doohan, Walter Koenig, DeForest Kelly — has put out a bio. And that's just the original series. But these are the big six. Get started with these, and you'll get all the juicy dirt behind the creation and success of one of the most enduring science fiction franchise in history.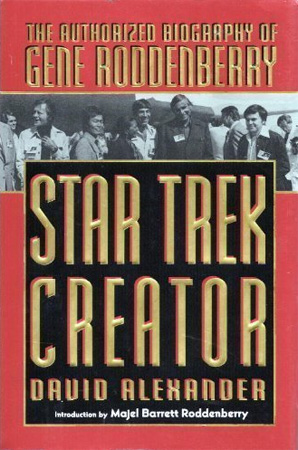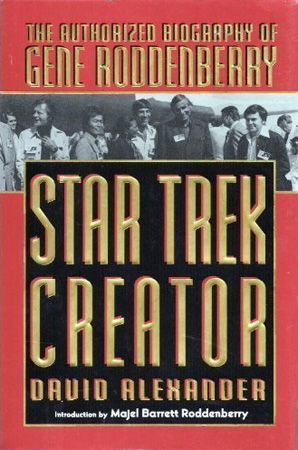 If you only read one book on this list, read this one. Roddenberry lived an interesting life to begin with. Add the fact he created and produced Star Trek, and you've got biography gold. World War II pilot, Pan Am pilot, LA police officer, Hollywood script writer, Hollywood producer — the dude's done it all. And that includes women. His first marriage didn't seem to suit him well, but his second — to Majel Barret, who played both Nurse Chapel and Lwaxana Toi — sure did. Then there's the part about behind the scenes stories of Star Trek. So, this is on the must read list.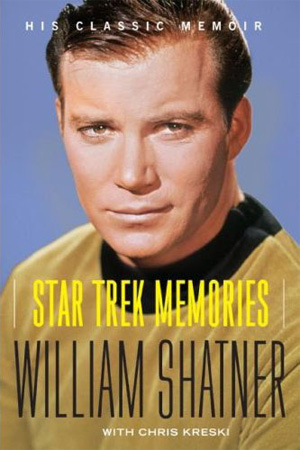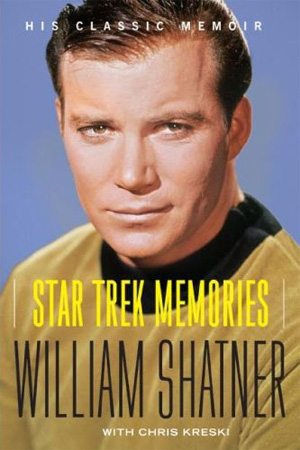 Anyway, if you only read one book on this list, this is the other book you have to read. The coolest thing about Shatner is that he took a mediocre acting talent and spun it into an empire of iconic roles (James T. Kirk, TJ Hooker, Denny Crane, and the Priceline negotiator, etc.). Not since Gene Simmons has an artist done so much with so little. The result is a universe worth of stuff with Shatner's DNA on it, including multiple "auto"biographies, unauthorized biographies, novels, and TV shows having to do with the Shatnerverse.
Star Trek Memories will let you into the Shatnerverse easy, so read this one. He'll talk about fighting the Gorn, saving the show from bad writing, and how much fun it was to repeatedly steal Leonard Nimoy's bicycle. The best part is when he talks about finding out for the first time that the entire rest of the cast thought he was a self-serving douchebag.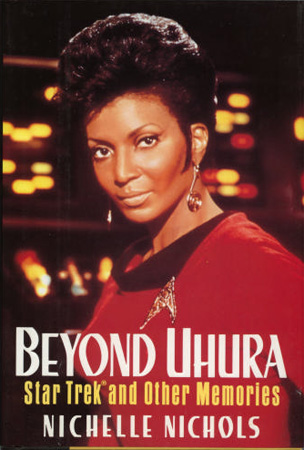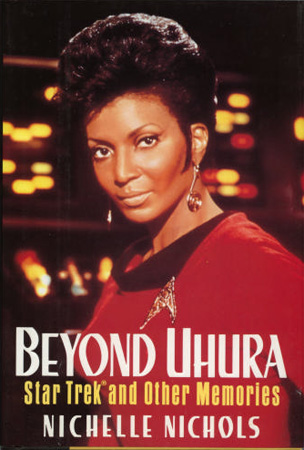 This woman had a great biography even without the Star Trek part. From old school cabaret performer to live theater royalty to surviving a kidnapping, Nichols has got some stories to tell. Then there's the part about Star Trek. The history-making interracial kiss, the way Shatner stole her lines every week by sweet talking the directors, and the camaraderie with the rest of the cast make for some great Trek insights. Then there's the part about Gene Roddenberry. She had an affair with him, which is basically the reason he kept her on the show even though the producers nearly canned the whole thing because of it.
But there's also the part where Gene introduced Nichelle (his girlfriend) to Majel (his wife). You have to read between the lines to figure it out. But the point is that it's an interesting biography and you should read it.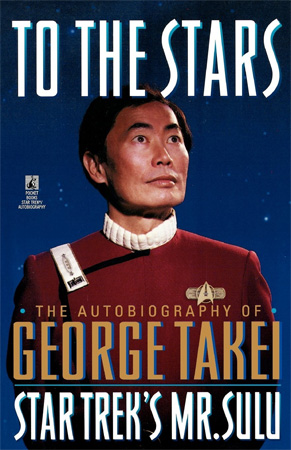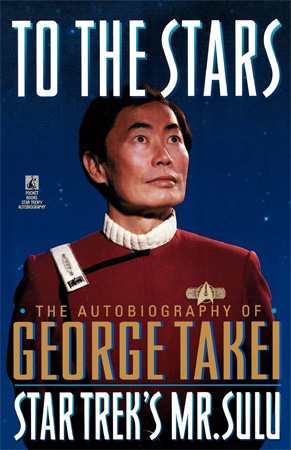 Did you know that, because of Takei, they had to change the order that Star Trek: the Animated Series was shown in LA to comply with election laws? Did you know his family was in a Japanese internment camp when he was a kid? Did you know Takei ran into Shatner shortly after filming the Star Trek pilot and Shatner didn't recognize him? Now you know. Find out more by reading this fascinating bio.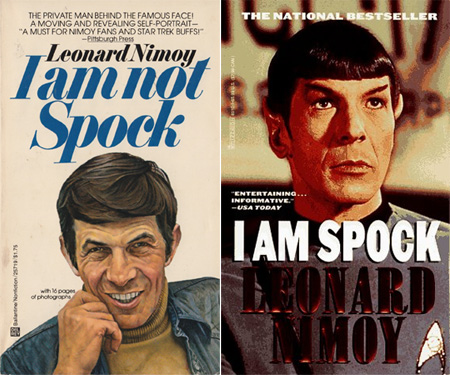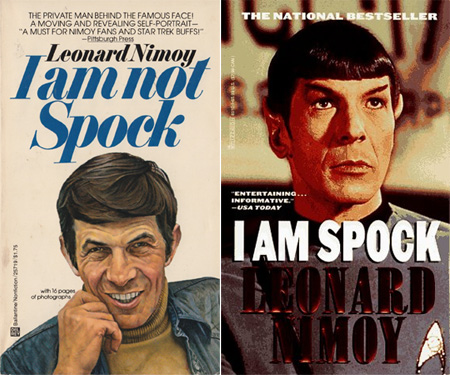 You can read either one of these and get a good experience out of it. Both deal with Trek and are highly insightful. The I Am Not Spock title doesn't actually mean that Nimoy was rejecting the Spock character. But there is a hint of bitterness about being typecast that makes it interesting.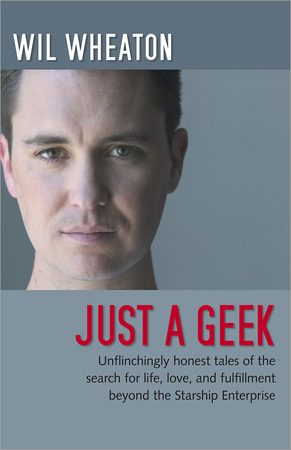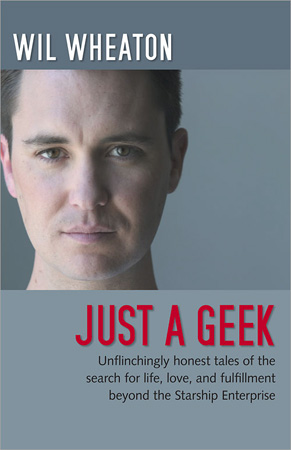 Wheaton's character was on Next Generation, so strictly speaking he doesn't really fit on this list. But on the other hand, the dude knows how to write. If you don't believe me, check out his blog. The interesting thing about this book, aside from the cool writing and the compelling narrative style, is how Wheaton basically got screwed by a combination of bad writing and lazy directors, so much so that Wheaton himself is kind of annoyed by the Wesley Crusher character. He doesn't come out and say it, of course. But after you read this book, go back and look at some of those early episodes. You'll still cheer when Picard screams "Shut up, Wesley," but you'll do it with a healthy dose of respect for the actor behind the kid genius prodigy who can save an entire starship with his junior high school science project.