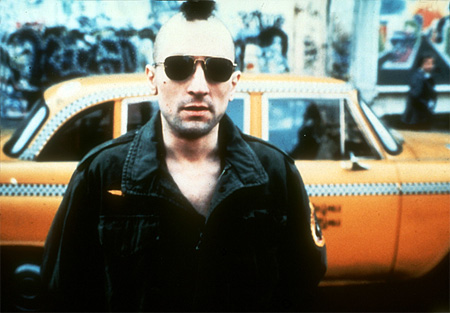 Rumors are flying at the Berlin Film Festival that Martin Scorsese will remake Taxi Driver. What? I cannot believe that's true because when something's perfect, it doesn't need to be done over. This rumor (please God, let it be just that) gives rise to speculation about other remakes that should never be made, especially knowing Hollywood's penchant for casting whoever's trendy at the moment. Here are my five nominees for great films which should never be remade: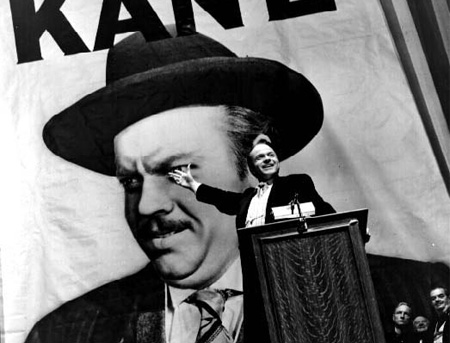 Why not cast the most popular actor in the world as Charles Kane: Will Smith? And instead of a sled that says "Rosebud," he could have a lightsaber with "Who Dat" engraved on it.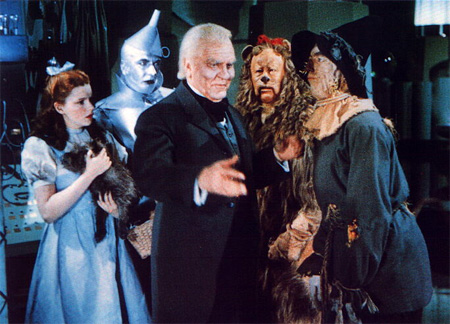 Only one choice to play Dorothy: Tina Fey. In the world of show business, any actress as popular and talented as she is can play anybody, so she may as well also be cast as the Tin Man, the Cowardly Lion, the Scarecrow, and the Wizard himself.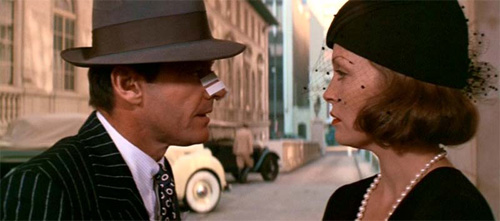 Stephen Colbert as Jake Gittes, Ellen DeGeneres as Evelyn Mulwray, and Adam Sandler as Noah Cross. I'd like to see Stephen Colbert try to smack Ellen DeGeneres across the face while she screams, "She's my daughter! She's my sister! She's my daughter! She's my sister!"
Amy Poehler as Scarlett O'Hara, Jon Stewart as Rhett Butler, Barack Obama as Ashley Wilkes, and Sarah Silverman as Melanie. I can just see Amy pining for Barack, while Jon Stewart suffers in unrequited love. I doubt if this version would end with "Frankly, my dear, I don't give a damn," the shocker line of the '30s, but would probably find room for the F word.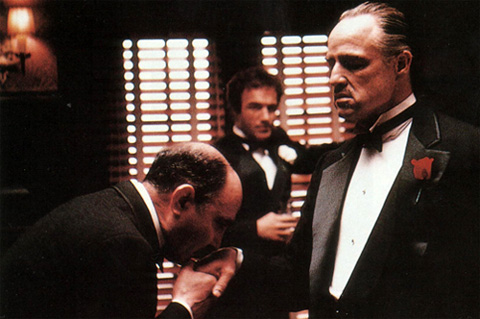 Andy Samberg as Don Vito Corleone, Martin Short as Al Pacino as Michael Corleone, Ben Stiller as Sonny Corleone, and Owen Wilson as Fredo Corleone, with Jon Lovitz as Tom Hagen. Sarah Palin might be good as Michael's long-suffering wife, Kay Adams Corleone, if she were offered enough teabags to play the role.
---
Should this crazy rumor turn out to be true, who could play Travis Bickle? Even more important question is: Who could play Travis Bickle better than Robert DeNiro did?