We collected input from hundreds of visitors to the site to compile the list of the 100 Greatest Video Games of All Time. You can see the beginning of the project here, where you'll also find an index of all the results to date.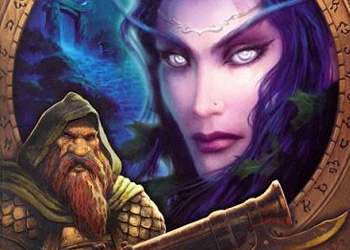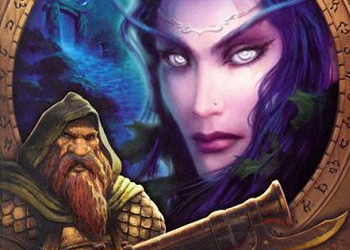 Release Date: November 23, 2004
Developer: Blizzard Entertainment
Original Platform: PC, Macintosh
Genre: MMORPG
Prior to World of Warcraft's release in 2004, the massively multiplayer online roleplaying game genre was largely a niche market. There were some standout successes like Ultima Online and EverQuest, but it wasn't until Blizzard unleashed WoW that the MMORPG became a hugely successful industry unto itself. The Warcraft series previously featured competitive real time strategy games in the vein of Blizzard's space hit, StarCraft, but the 2004 release broke with tradition, as well as with the prior conceits of the MMO, to present something fresh and new.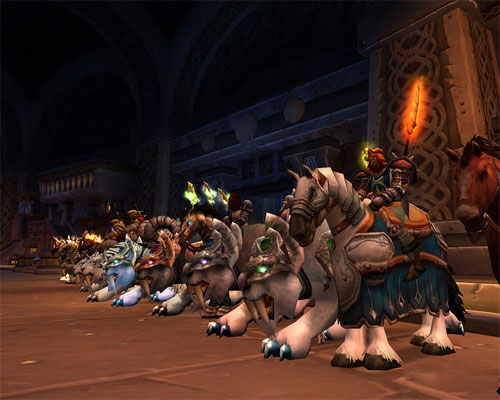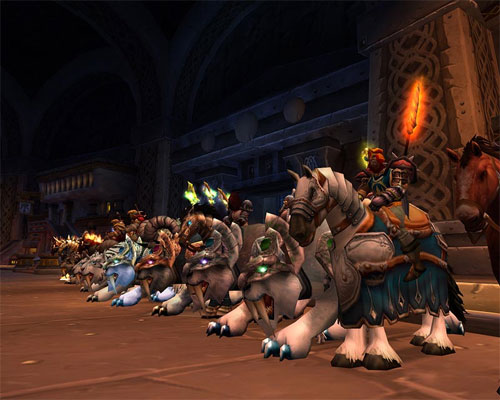 World of Warcraft's appeal comes from numerous sources. At its release, WoW revolutionized MMOs by providing in-game purpose to players through quests with specific requirements and rewards, something that was then a rarity for the genre. Combined with the questing and dungeon raiding, the leveling up and looting mechanics made for a highly immersive and addictive experience. Many players love the mythology of the Warcraft universe and play the game as an opportunity to learn about and "live" in the lands of Azeroth. Others use WoW as a social outlet, relying on their in-game guilds for communicating and arranging playtimes with their friends.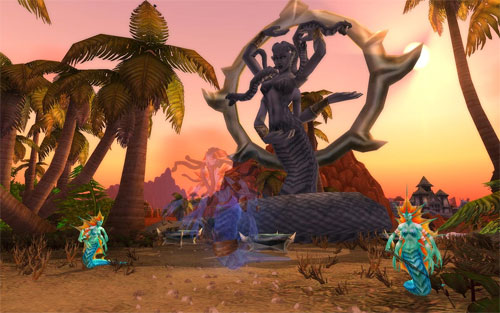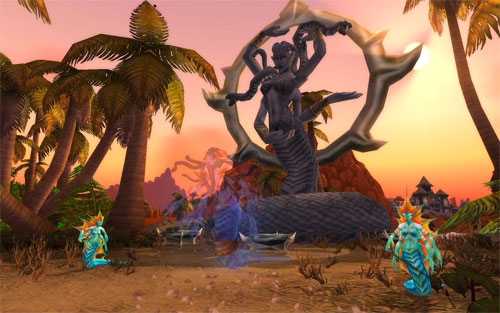 Frequent free updates and numerous in-store expansion packs have kept the adventures new and intriguing, even for longtime players. Boasting a subscriber base of more than 12 million players, World of Warcraft has grown to become the most successful MMO of all time, and it's doubtful that its reign will be toppled anytime soon.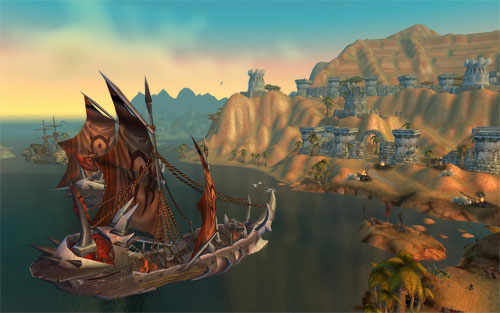 Take a look at the previous five games: #10-6
Check out the next game: #4