We collected input from hundreds of visitors to the site, convention attendees, and industry professionals to compile the list of the 100 Greatest Fictional Characters of All Time. You can see the beginning of the project here, where you'll also find an index of all the results to date.
Today we bring you the next five in our list of 100.
90. Barney Stinson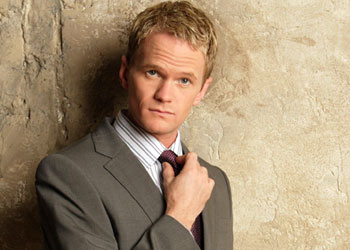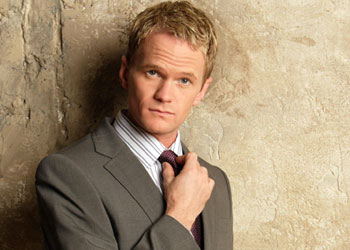 Appears In: How I Met Your Mother
Created By: Carter Bays and Craig Thomas
Arguably the most popular character on CBS's sitcom How I Met Your Mother, Barney Stinson is a womanizer who lives by a sharp dress code and his own, self-designed "Bro Code." Despite his crass front, Barney is described by creator Craig Thomas as "a pretty fragile character who's really afraid of being alone."
89. Hermione Granger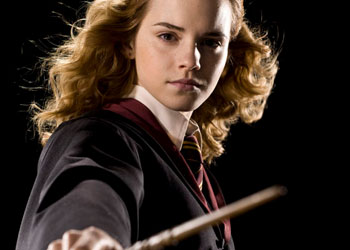 Appears In: Harry Potter series
Created By: J.K. Rowling
Consistently at the top of her class at Hogwarts School of Witchcraft and Wizardry, Hermione is as loyal and courageous as she is brainy. Throughout the Harry Potter series, she proves invaluable during the title character's many adventures, as well as a friend to both the popular and the downtrodden.
88. Dr. Doom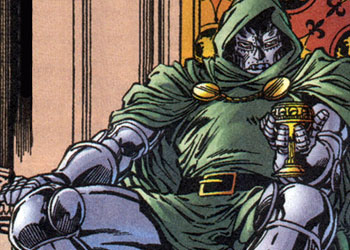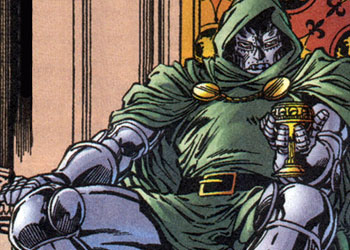 Appears In: Marvel Comics
Created By: Stan Lee and Jack Kirby
The ruler of the fictional European nation of Latveria, Doctor Doom has become an archetype upon which many later comic book villains have been built. He wields mystical powers and scientific genius nearly large enough to rival his legendary ego.
Voter Comments: "He's evil, but all he wants is what is best for the world." – ADP
87. Ayanami Rei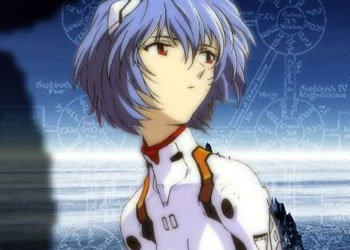 Appears In: Neon Genesis Evangelion
Created By: Hideaki Anno and Yoshiyuki Sadamoto
The 14-year-old pilot of EVA Unit 00, Rei initially is an enigmatic and emotionally distant girl. During the course of Neon Genesis Evangelion, she develops a strange friendship with Shinji even as the details of her role in the EVA project come to light. Rei has become an instantly identifiable figure in anime and one of the most popular characters from any series in the medium.
86. Squall Leonhart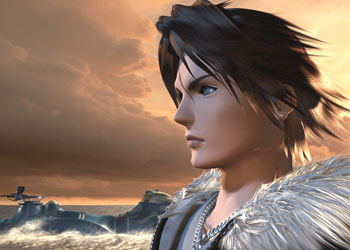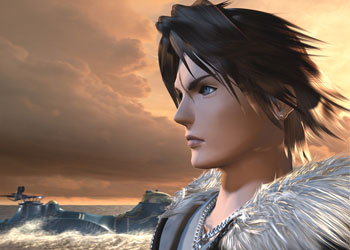 Appears In: Final Fantasy VIII
Created By: Tetsuya Nomura and Yoshinori Kitase
17-year-old Squall Leonhart is a student at a military academy, training to be a mercenary, when he becomes wrapped up in a twisting plot that takes him from solitary loner to caring and courageous leader.
Voter Comments: "Final Fantasy 8's protagonist was one of the few who actually did not want the hero role thrust upon him. He resisted, even resented, everyone's belief in him throughout most of the game. But when the going got tough, he was in the thick of things because he discovered depending on others was not a weakness. Truly a great character." – Serena Gulledge
Previous five: #95-91
The list continues tomorrow with #85-81.