We collected input from hundreds of visitors to the site, convention attendees, and industry professionals to compile the list of the 100 Greatest Fictional Characters of All Time. You can see the beginning of the project here, where you'll also find an index of all the results to date.
Today we bring you the next five in our list of 100.
85. Wesley Wyndam-Pryce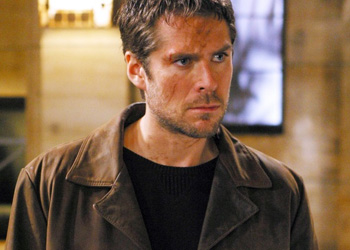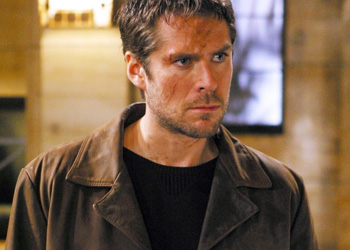 Appears In: Buffy the Vampire Slayer and Angel
Created By: Joss Whedon
Boasting one of the most extreme arcs of character development in the Buffyverse, Wesley goes from foppish, prudish Watcher to (literally) sleeping with the enemy and keeping a woman locked in his closet within just a few years. Yet even with a tortured soul and the agony of unrequited love, Wesley never gives up "fighting the good fight."
84. Boba Fett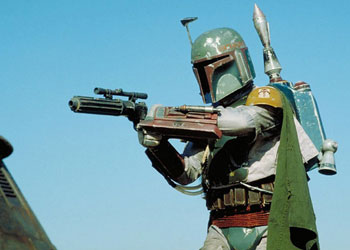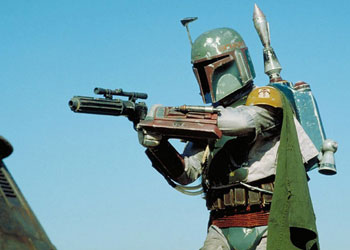 Appears In: Star Wars series
Created By: George Lucas, Ralph McQuarrie, and Joe Johnston
Hyped as being the next big villain in the Star Wars universe, Boba Fett actually had a very short-lived reign from The Empire Strikes Back to Return of the Jedi. Despite his brief appearance and dearth of dialogue, this bounty hunter gained a cult following and has become one of the most popular characters in the Star Wars franchise.
83. Jayne Cobb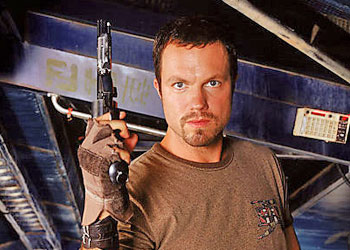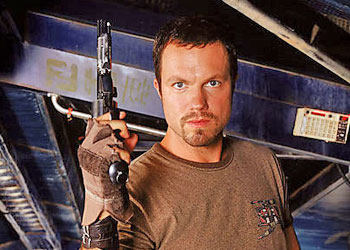 Appears In: Firefly and Serenity
Created By: Joss Whedon
Jayne is a mercenary who joins the crew of Serenity on promise of a share of their heist hauls and his own bunk (which he apparently makes good use of). Though he serves mostly as comic relief due to his brutish, vulgar nature, he also has a softer side, most famously evidenced by his donning of a "cunning" hat knit by his mother.
82. The Flash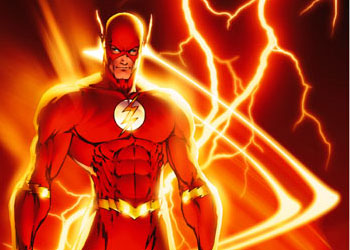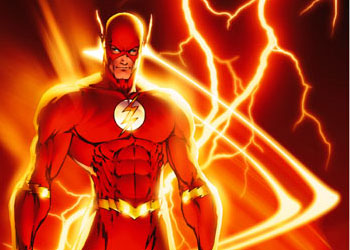 Appears In: DC Comics
Created By: Gardner Fox and Harry Lampert
The Flash is an identity used by numerous heroes in the DC Universe over the years, all of them possessing superspeed abilities. Most consider the second Flash, Barry Allen, to be the first superhero of the Silver Age of comics, which began with Showcase #4 in October 1956.
81. Dorothy Gale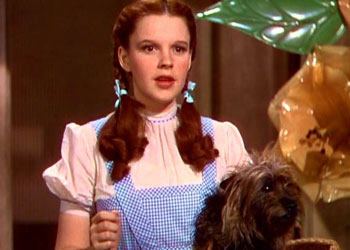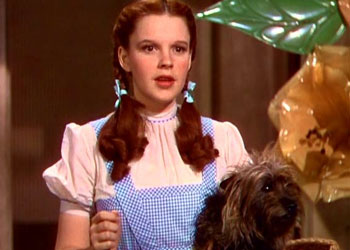 Appears In: The Wizard of Oz
Created By: L. Frank Baum
A simple farm girl from Kansas, Dorothy accidentally lands in the fantasy world of Oz after a tornado. On her quest to return home, she makes new friends, helping each find confidence in himself.
Previous five: #90-86
The list continues tomorrow with #80-76.