We collected input from hundreds of visitors to the site, convention attendees, and industry professionals to compile the list of the 100 Greatest Fictional Characters of All Time. You can see the beginning of the project here, where you'll also find an index of all the results to date.
We are now in the final week of revealing the winners, and today we bring you #5!
5. Sherlock Holmes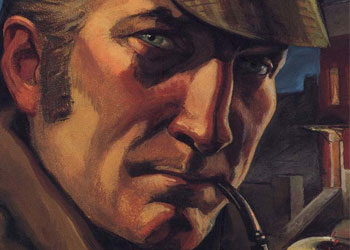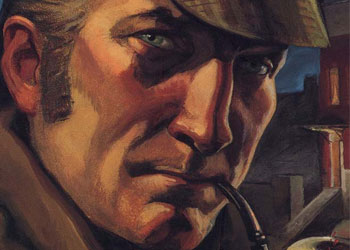 Appears In: Sherlock Holmes novels and stories
Created By: Sir Arthur Conan Doyle
Influence:
The greatest fictional detective ever, Sherlock Holmes is an icon of detection and inspired countless future mystery writers and characters while establishing what would become the tropes of the popular detective novel. While Holmes would become the figurehead of the mystery genre, he also is a hugely important influence on real world detection. The analytical manner in which he often examines evidence and the care with which he pores over crime scenes eventually would translate into the field of forensics. In fiction, Sherlock Holmes's influence is felt in characters from Agatha Christie's Hercule Poirot through modern TV's Dr. Gregory House, the latter of whom ranks #53 on this list.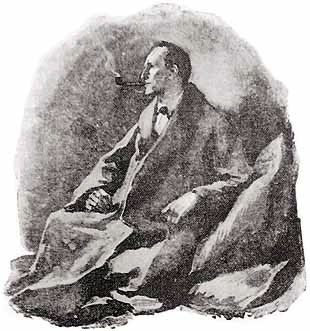 Fandom:
Many classic literary characters never receive their dues until years or even decades after their creators have passed on. Not so with Sherlock Holmes. Sir Arthur Conan Doyle's Holmes stories gained such a huge and vehement following that Doyle was not even able to kill his landmark character. After Holmes apparently perishes after falling from Reichenbach Falls in "The Adventure of the Final Problem" (1893), fans demanded a return, resulting in the "posthumous" The Hound of the Baskervilles (1901) and eventually Holmes's bona fide resurrection in "The Adventure of the Empty House" (1903). Today, many Holmesian fan groups still meet, including the long-established Baker Street Irregulars in New York and the Sherlock Holmes Society in London.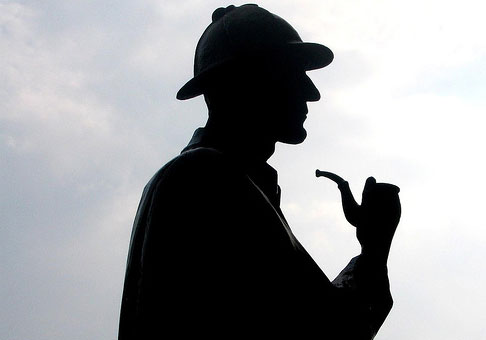 Trivia:
Commonly portrayed as wearing his iconic deerstalker hat, Sherlock Holmes never actually is described as wearing that hat in Doyle's works. The cap, along with Holmes's recognizable Inverness cape, came from the illustrations of book artist Sidney Paget.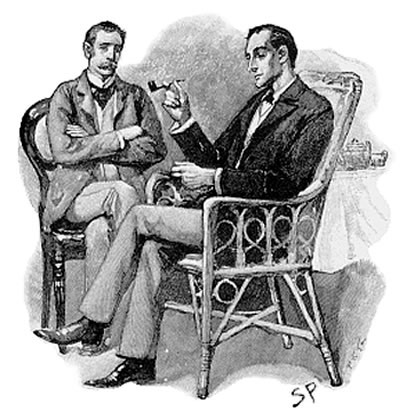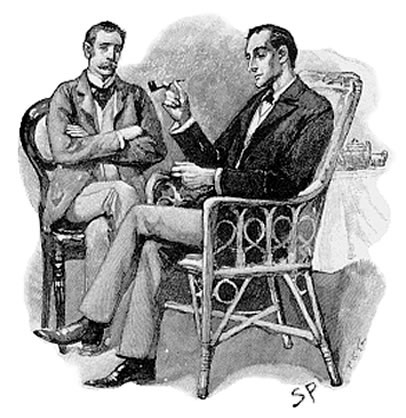 Voter Comments:
"Sherlock Holmes, the greatest of all the heroes of detective fiction." – Larry Davis
Previous five: #10-6
Check out the next character revealed, #4!