We collected input from hundreds of visitors to the site, convention attendees, and industry professionals to compile the list of the 100 Greatest Fictional Characters of All Time. You can see the beginning of the project here, where you'll also find an index of all the results to date.
Today we bring you the next five in our list of 100.
45. Solid Snake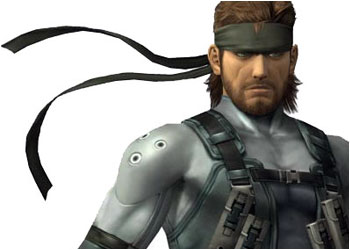 Appears In: Metal Gear series
Created By: Hideo Kojima
One of the most popular action heroes in video gaming history, Solid Snake is a special ops agent who has sneaked, fought, and spied his way through an entire franchise of games. The Metal Gear series spans from 1987 to the present and is more popular today than ever before.
44. Dream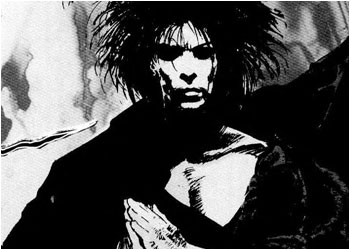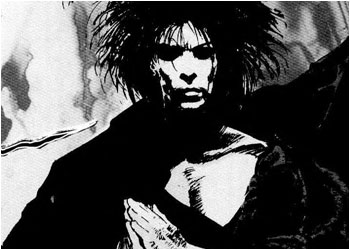 Appears In: Sandman
Created By: Neil Gaiman, Sam Kieth, and Mike Dringenberg
Also known as Morpheus, Dream is one of the Endless, a family of nearly godlike and extremely powerful beings that rule unseen aspects of the world and reality. Dream is the protagonist of Neil Gaiman's Sandman, a series many consider to be the greatest work of comic book writing of all time.
Voter Comments: "Sandman is on here for purely selfish reasons. He interests me, and I enjoy the books a lot." – Dax Collins
43. Conan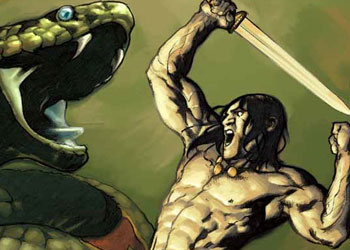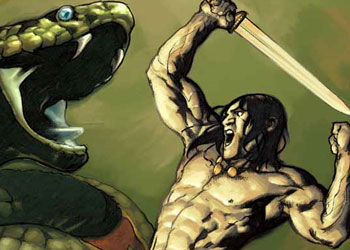 Appears In: Conan series
Created By: Robert E. Howard
Conan is one of the most iconic and recognizable characters in twentieth century fantasy, having launched from Weird Tales into movies, video games, and popular mythology. Depicted at various times as a barbarian, a thief, a king, a pirate, and more, Conan is the embodiment of brash adventure and battle.
42. Cloud Strife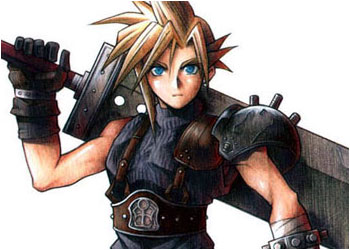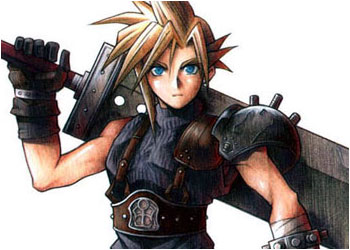 Appears In: Final Fantasy VII
Created By: Tetsuya Nomura
A mercenary and former soldier at the start of Final Fantasy VII, Cloud seeks to overcome his past with a villainous military group. He is immediately recognizable for his spiked hair and gigantic "buster sword" and has won a place in the hearts of video gamers since his creation in 1997.
41. John Crichton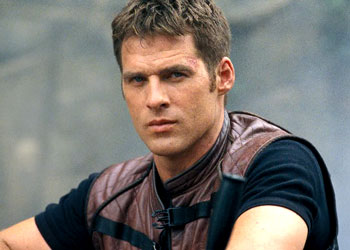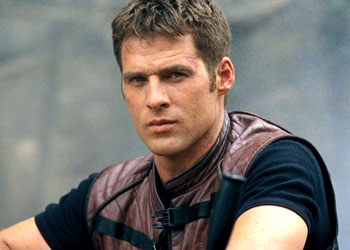 Appears In: Farscape
Created By: Rockne S. O'Bannon
John Crichton is an astronaut from Earth who finds himself catapulted through a wormhole into a strange, vast, and literally alien universe. Throughout the Farscape series he is the everyman, bringing an Earther's sensibilities to the science fiction spectacle.
Voter Comments:
"John Crichton is my ideal man. So jealous of Aeryn." – Ginny Keller
"Wackiest, goofiest, awesomest sci fi hero ever." – Grant Gould
Previous five: #50-46
The list continues tomorrow with #40-36.