We collected input from hundreds of visitors to the site, convention attendees, and industry professionals to compile the list of the 100 Greatest Fictional Characters of All Time. You can see the beginning of the project here, where you'll also find an index of all the results to date.
We are now in the final week of revealing the winners, and today we bring you #2!
2. Superman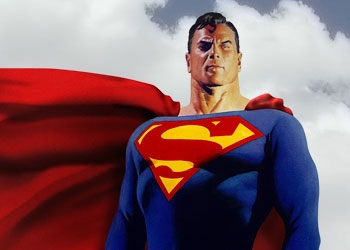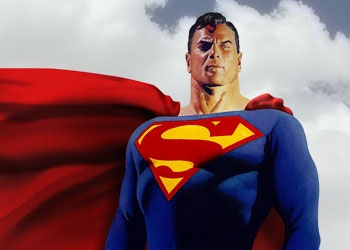 Appears In: DC Comics
Created By: Jerry Siegel and Joe Shuster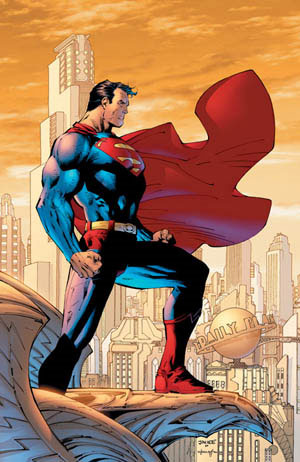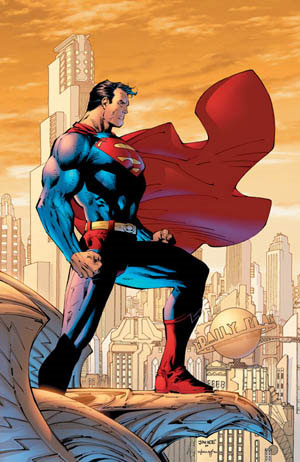 Influence:
Superman certainly has had an immense impact as a character by establishing the costumed superhero as a genre defining protagonist. Even greater than that, however, is Superman's influence on comic books as a whole. The success of the initial Superman comics proved to publishers that comics were a viable and lucrative medium, paving the way for all future heroic exploits. Superman established so many tropes of comic books and comics heroes that it's nearly impossible to imagine the modern pop culture landscape if the Man of Steel never had donned his red cape and taken to the sky.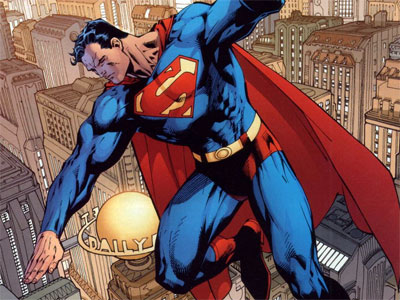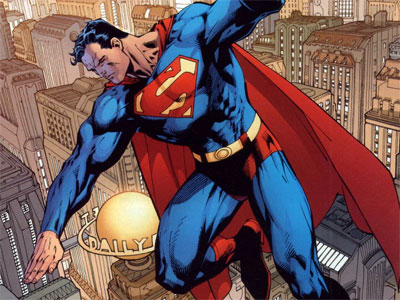 Fandom:
Mild-mannered Clark Kent, reporter for the Daily Planet, is a relatable Everyman, but when he removes his trademark glasses he becomes Superman, the last son of Krypton and orphan heir to a magnificent alien lineage. As this dual character, Superman strikes a chord in so many diverse people that it's easy to see why he's ranked so highly on this list. Superman has transcended his comic book origins to appear in cartoons, movies, TV shows, video games, and any other format you can name, and he is an undeniable role model for young and old.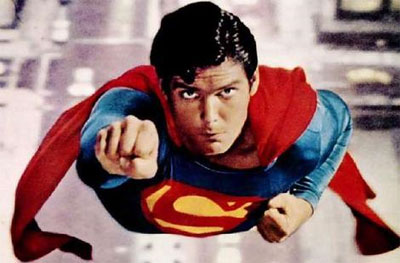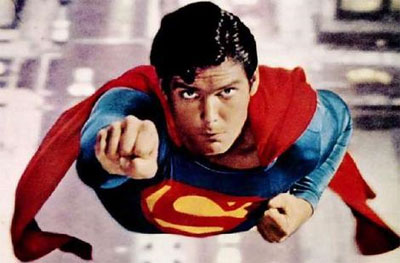 Voter Comments:
"Without the ideal (Superman) we would hardly have the ever-present option of perfection that is the Dark Knight. Superman changed everything." – Dean Trippe
"Superman, the father of superheroes." – Larry Davis
"Superman – not only can I identify with him on some levels, [but] he represents what we can and should strive to be like." – Ginny Keller
Previous character: #3
Our countdown concludes tomorrow with the #1 Greatest Fictional Character of All Time!