We collected input from hundreds of visitors to the site, convention attendees, and industry professionals to compile the list of the 100 Greatest Fictional Characters of All Time. You can see the beginning of the project here, where you'll also find an index of all the results to date.
Today we bring you the next five in our list of 100.
15. Han Solo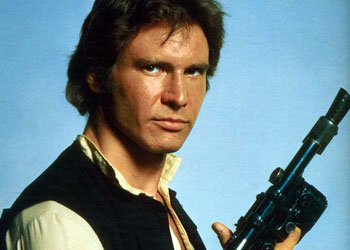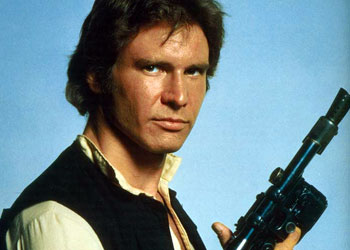 Appears In: Star Wars series
Created By: George Lucas
Han Solo is one of the most popular rogues in the history of cinema. From his sarcastic cynicism to his friendship with Chewbacca to his romancing Princess Leia, Han robbed and smuggled his way around the galaxy and into our hearts.
Voter Comments: "I agonized over this one, as Han is not the first rogue antihero, but for my money he's about the best. Harrison Ford made this character work." – Dax Collins
14. Luke Skywalker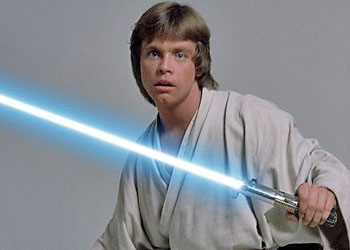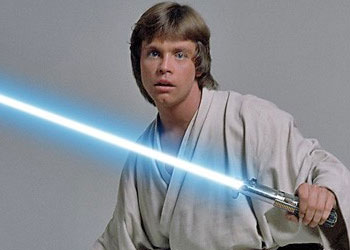 Appears In: Star Wars series
Created By: George Lucas
Luke Skywalker is the inexperienced farmboy with a destiny to become a legend. His path throughout the original Star Wars trilogy is the classic hero's journey, and it speaks to generations of young people, just coming into their own and finding their way in the world.
Voter Comments:
"I love a LOT of Star Wars characters, but when I really think about it, Luke's arc is the one that stands above the rest. When I was a kid, I wanted to be Luke — I wanted to get a blue lightsaber and become a Jedi like my father before me. Even though I don't consider Luke my favorite SW character now, I feel he's the most deserving of a top 10 spot for 'greatest characters ever.'" – Grant Gould
"Luke is all of us at some point in our lives. The everyman who looks out on the horizon and realizes that there has to be something better out there. One step away from being a hero or just like everybody else. He made an entire generation believe in the power of the Force and that one person can change history." – Matt Hoffman
13. James T. Kirk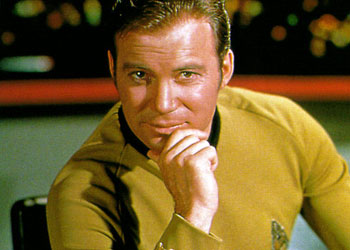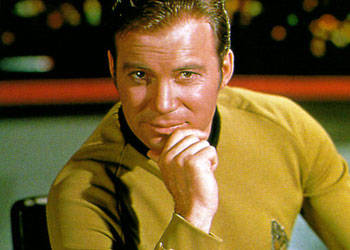 Appears In: Star Trek
Created By: Gene Roddenberry
The most popular captain of the Enterprise (at least according to this list), James Tiberius Kirk is a capable and pugnacious leader from Iowa who never backs down from a fight or from any number of alien girls. He is the face of Star Trek for the first generation of Trekkies.
12. James Bond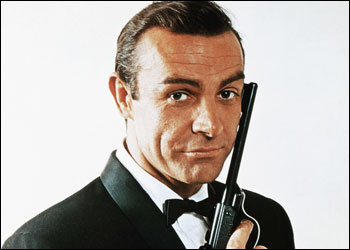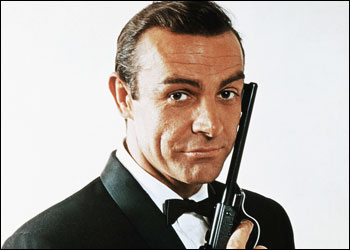 Appears In: James Bond series
Created By: Ian Fleming
Ian Fleming's British secret agent is the prototypical spy to whom all subsequent spies would be compared. His arsenal of guns, girls, cars, and gadgets would carry him through a franchise that spans over fifty years, more than twenty movies, six actors, and a growing list of novels and short story collections.
Voter Comments: "He's smooth, he's sassy, and he can judo chop you to hell." – ADP
11. Dracula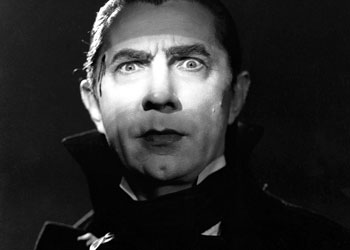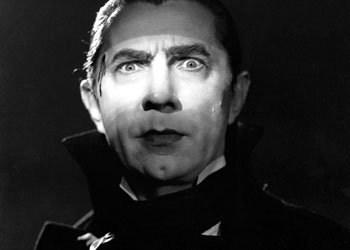 Appears In: Dracula
Created By: Bram Stoker
Dracula is the character that shaped the world's perception of vampires as alluring and seductive creatures of the night, rather than shambling bloodthirsty beasts. He has influenced nearly every depiction of vampires following his creation, and Dracula himself has appeared in countless movies, novels, comics, video games, and TV shows.
Voter Comments:
"Dracula was the original horror villain and has had countless interpretations, many of which were better than the original." – James B. (Filmrot.com)
"Dracula is the grandest villain of all time. Pure evil, he's scary yet you find yourself inexplicably drawn to him. He's been brought back from the dead in hundreds of stories, but Bram Stoker created, for my money, the best bad guy ever. Every other bad guy you can think of takes something from Dracula." – Dax Collins
Previous five: #20-16
The list continues tomorrow with #10-6