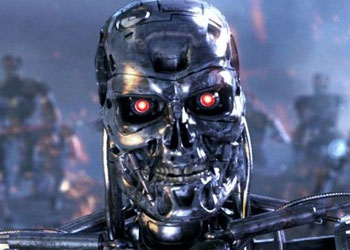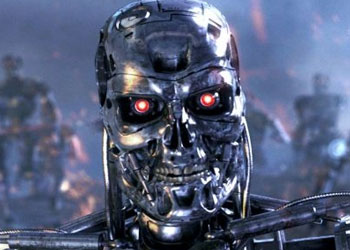 From their shiny exoskeletons to their glowing red eyes, Terminators certainly are imposing testaments to mankind's ability to shoot itself in the foot. Fear not, though! When the Connor family is unavailable, here are ten other characters who could take down a Skynet assassin.
10. Micah Sanders (Heroes)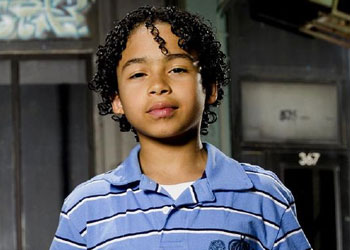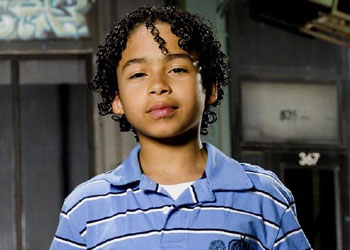 Micah's power is all about getting electronics to obey his will. All it would take to turn a T-1000 into a quivering pile of goo would be a single touch and a well-placed thought. Granted, getting Micah within touching distance of a Terminator could be a bit dicey, landing him at the low end of the countdown.
9. Marshall Flinkman (Alias)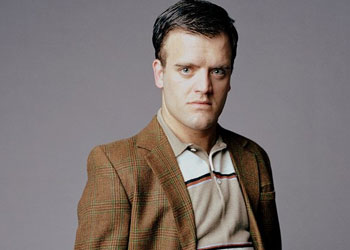 Alias' go-to gadget man is the best there is at hacking into systems and bypassing programming. He's just what the Resistance needs to scramble a cyborg's CPU and install a bunch of pop-up ads into their visual readouts.
8. Number Six (Battlestar Galactica)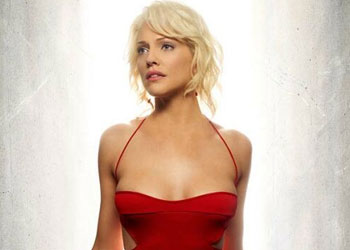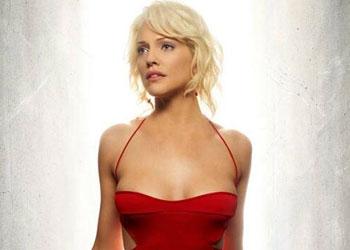 Finding a kindred spirit in the Cyberdyne machines, Cylon Number Six would have no trouble cozying her way up to one of those tall and brooding hunks of metal. She'd be regaling it with tales of her One True God while seductively peeling its scalp back and removing its logic chip.
7. Illyria (Angel)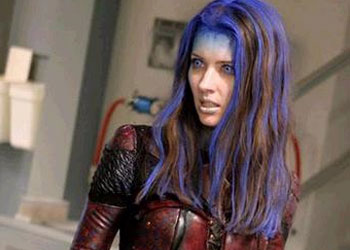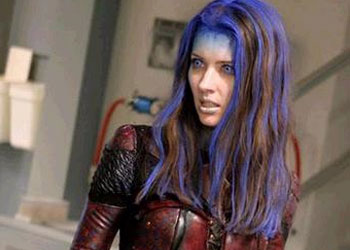 Sure, it sucks that Amy Acker had to go all blue and evil for the final season of Angel. But you have to admit that her newfound superpowers would come in handy against a Terminator. Not only could she dodge bullets with her time bending abilities, but she could also rip the robot apart with her bare hands.
6. Chloe O'Brian (24)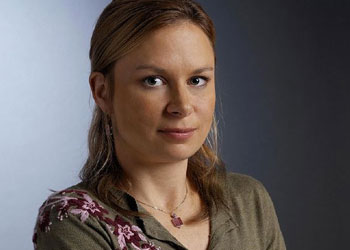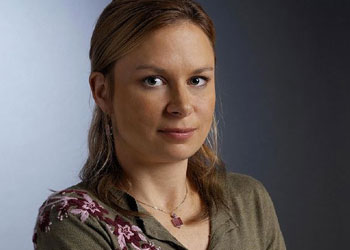 Sure, Jack Bauer can do pretty much anything, but killer robots aren't really his department. CTU's head tech guru spends her days opening up sockets and her nights retasking satellites. Given that Skynet has bled into the world's satellite network and has used the tech infrastructure to subjugate mankind, Chloe would be right at home hacking in and shutting them down.
5. Batman (DC Comics)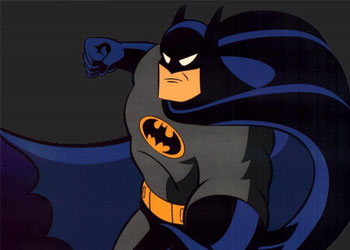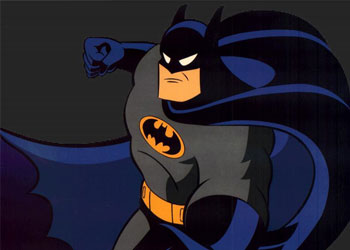 You might immediately think that Superman would be the DC hero to handle the Terminators, but you'd be wrong. Even Brainiac was sharp enough to have a Kryptonite heart, rendering the Man of Steel as useless as he always seems on the Justice League cartoons. Batman's the brains behind DC, and you can bet he'd assemble either a new suit of bat armor or a gadget suitable for nailing the robots.
4. Big Daddy (Bioshock)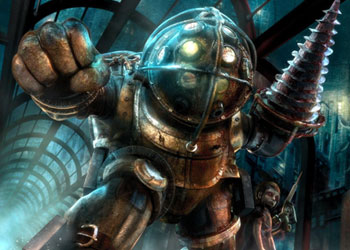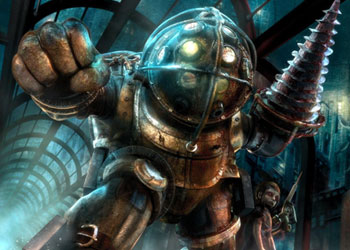 If you've played Bioshock, you know the relentless pounding a Big Daddy can give you. Armed with an assortment of gear, from bombs to arm-mounted drills, this is one genetically enhanced bodyguard you wouldn't want to mess with. And you have to admit, Terminator Vs. Big Daddy sounds pretty awesome.
3. Mace Windu (Star Wars)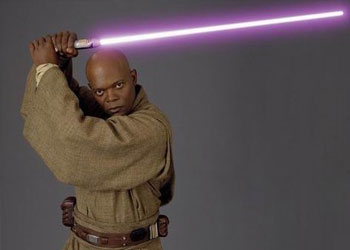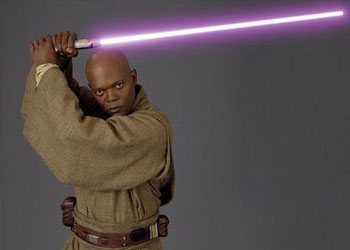 Sure, we get to see Mace Windu do his lightsaber and acrobatic thing in the Star Wars movies, but it's in the original Clone Wars cartoon where his droid fighting really shines. Beset by an army of battle droids, Mace takes them all out with a few air-punches and a little help from the Force.
2. Doctor Manhattan (Watchmen)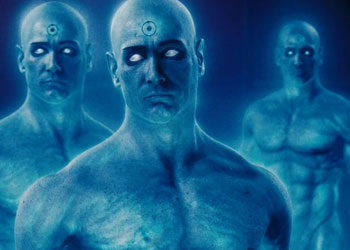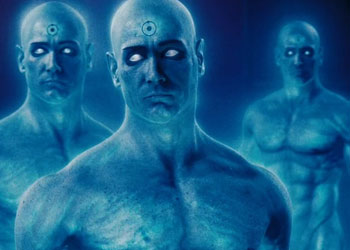 We see Doctor Manhattan telekinetically remove the screws and bolts from a contraption, rearrange them in midair, and precisely put the whole thing back together again. Now imagine that's a T-800 endoskeleton. Yeah.
1. Magneto (X-Men)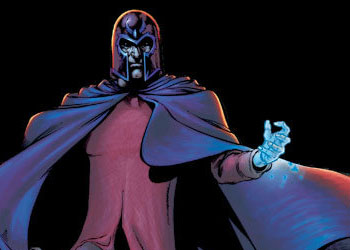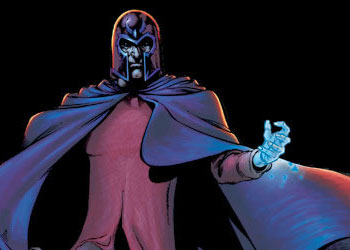 Terminators are metal. Magneto is the master of magnetism. You do the math.