It's hard to imagine cakes as basic flat sheet cakes with basic rose designs when the art of baking has gotten as extreme as that couponing show on TLC. So it's no surprise that one of the best subjects for the delightful desert and all its glory is The Nightmare Before Christmas. Over the past 20 years cake artisans have been perfecting their skeleton sculpting, their ragdoll designs, and their boogie baking. Let's take a look at some of the best when it comes to Nightmare cakes.
10. Bury Me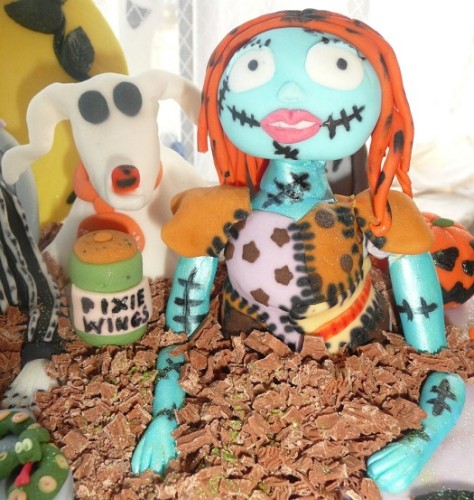 The best thing about this is that the dirt's edible! (Artisan Cakes)
9. Hide & Seek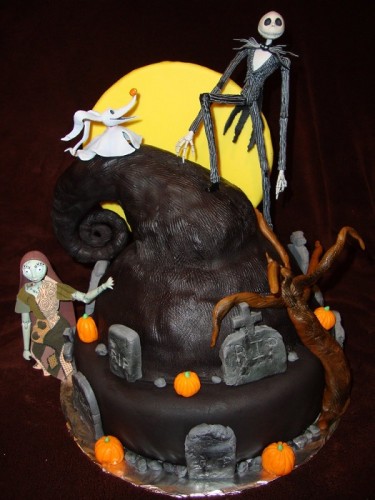 Sally can't seem to find Jack and I'm not sure how long he'll last looking delicious up there… (Cakes By Mya)
8. Precious Pumpkin Patch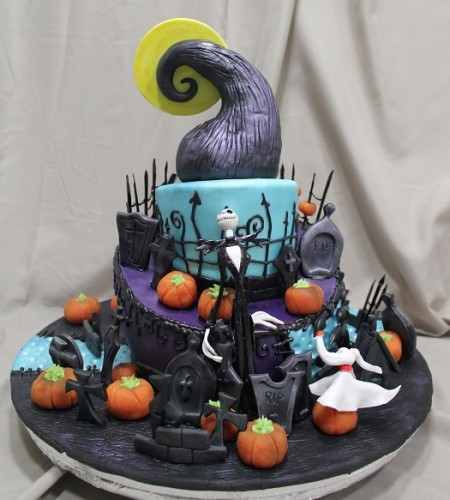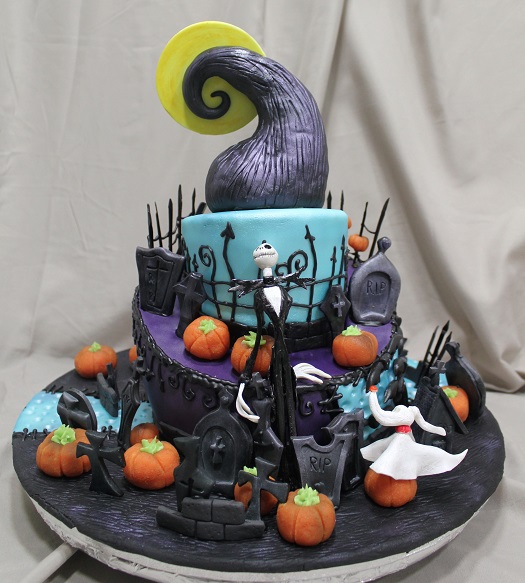 Where's Jack looking? (El Laboratorio de las Tartas)
7. Vote for Me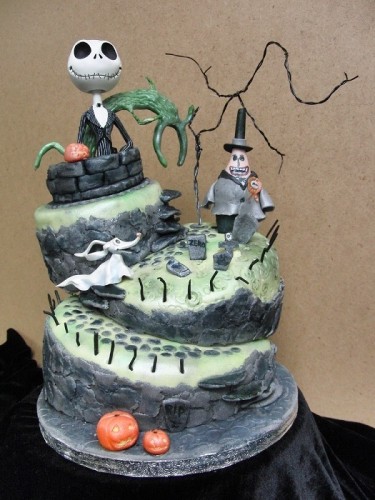 Mayor thinks he should've been number one, but there were better candidates. (Kahlan4)
6. Jack Pops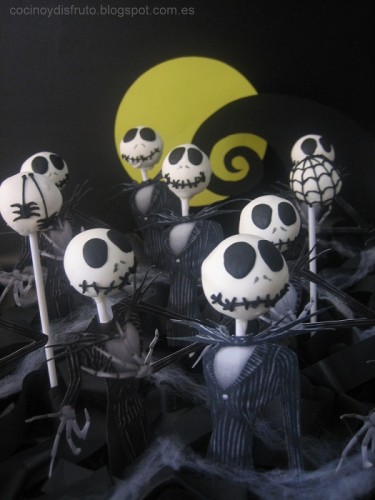 I know someone who's about to lose their head in 3…2…1. (cocino y disfruto)
5. The Gang's All Here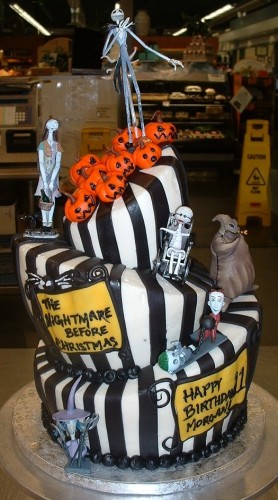 Ain't no party like a Dr. Finklestein party, right? (The Sweetest Thing)
4. Gingerbread Jack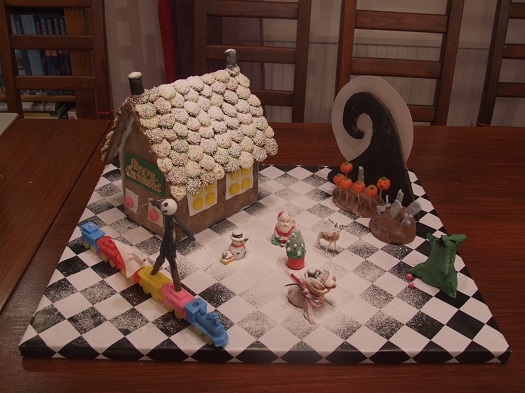 What's this, what's this, what's this? A gingerbread house, of course. (Yersinia)
3. Big Head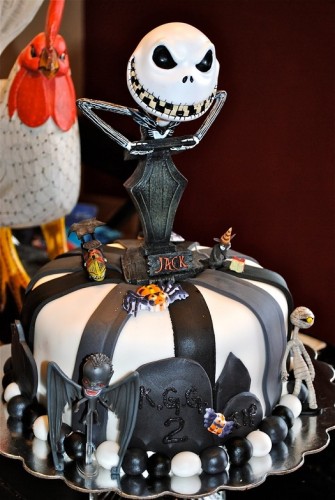 How did this not topple over? (Sweet Gabby)
2. I Do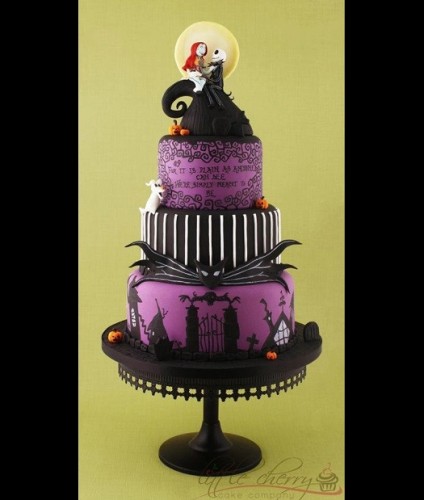 Elegant never looked so tasty. (Little Cherry Cake Company)
1. Creepy Cupcakes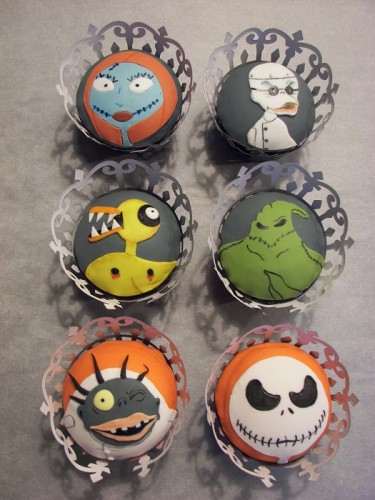 Cupcakes make sharing easier and now they're like trading cards. I call the duck! (death by cupcake)
Kendra lives somewhere in between reality and believing she'll marry Backstreet Boy Nick Carter. After two years of stress thanks to a job she grew to hate, she left and focused 90% of her attention on the one thing that had been her right hand man since she was 13: writing. Currently she writes often for Fandomania, Roni Reports, MTV Geek, and her own music blog, Golden Mixtape.