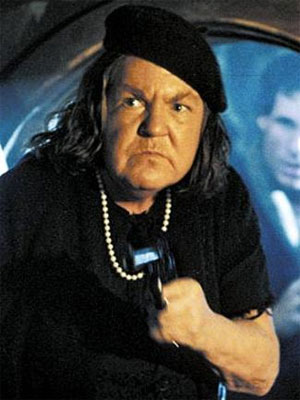 Harmonix throws a curveball with this week's Rock Band downloadable content. It's a three-pack of songs from the evil Fratelli family from Goonies!… Oh… I have just been informed that it's not those Fratellis. My apologies. Here's what you can get today on the XBox 360 and on Thursday on the Playstation 3:
The Fratellis 3-Pack – 440 Microsoft Points ($5.49):
"Creeping Up the Back Stairs" – 160 Microsoft Points ($2)
"Flathead" – 160 Microsoft Points ($2)
"Henrietta" – 160 Microsoft Points ($2)
Jason is the founder and managing editor of Fandomania. He is severely into toy collecting, plays a worryingly large amount of games, watches way too many movies and TV shows, and reads more than his fair share of books and comics. He also likes guacamole.