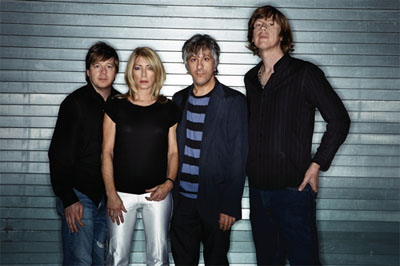 Harmonix announced today that the downloadable tracks for Rock Band next week will be:
"Hanging on the Telephone" by Blondie
"Train in Vain" by The Clash
"Kool Thing" by Sonic Youth
All three songs are master tracks by the original artists, and they will cost 160 MS Points ($2) each. They will be available on Tuesday for the XBox 360 and on Thursday for the Playstation 3. There is no track pack this week, so you'll have to download them all individually.