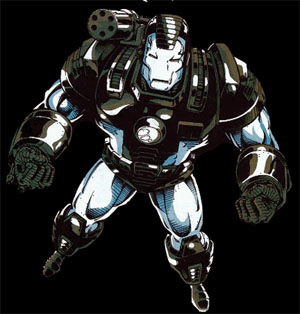 In a new interview, Terrence Howard revealed that Iron Man 2 is set to begin filming in March 2009 for an anticipated April 2010 release. Howard plays Lt. Col. James "Rhodey" Rhodes in the Iron Man films, and he's expected to be donning the silver War Machine armor to fly alongside Tony Stark in the sequel.
Source: Military.com
Jason is the founder and managing editor of Fandomania. He is severely into toy collecting, plays a worryingly large amount of games, watches way too many movies and TV shows, and reads more than his fair share of books and comics. He also likes guacamole.