In honor of Halloween (just a few short days away), here are five examples of awesome fandom-related kids' costumes that go beyond the plastic and polyester of the party store.
1. Kaylee (Firefly/Serenity)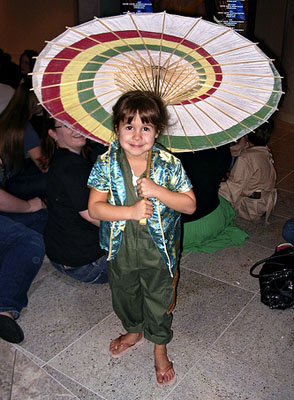 From starsprinkles (me!)
2. Mario & Luigi (Super Mario Bros.)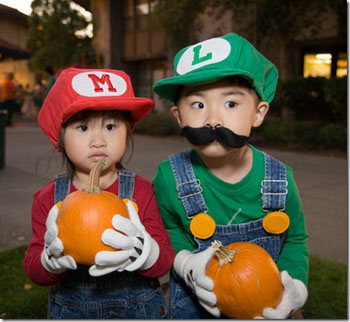 3. WWII Ultimate Captain America (Marvel Comics)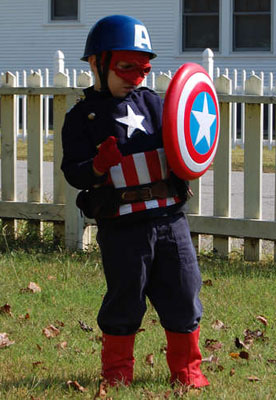 From mrcrumley
4. Mega Man (Mega Man)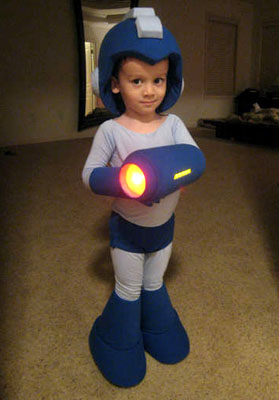 From craineum
5. Camo Trooper, Luke Skywalker, & Stormtrooper (Star Wars)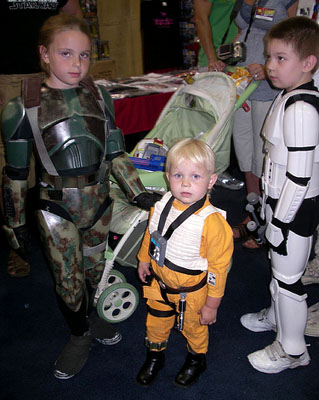 From marydell

Celeste Monsour is Fandomania's Creative Editor and former co-host of the Fandomania Podcast. Among their many interests are photography, '80s/'90s nostalgia, social justice, time travel, and adorable animals.