With classic series Twin Peaks' arrival on Netflix's Instant Streaming service, many new fans are discovering David Lynch's weird TV gem from the early '90s. As one of the newly converted, I'm featuring Twin Peaks in this week's Fan Art Friday. Click the links and fire walk with me into the artists' galleries to see the full artwork.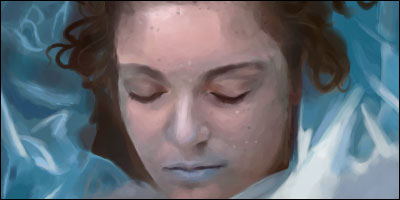 Who Killed Laura Palmer? by icy-sushi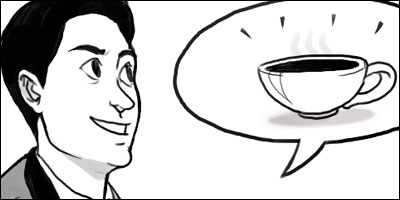 Damn Good Cup o' Joe by HedgehogBeeblebrox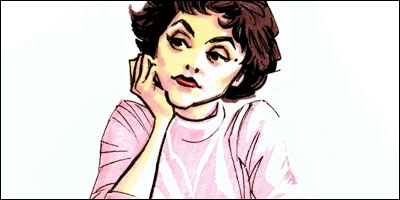 Also, Audrey by kickstandkid78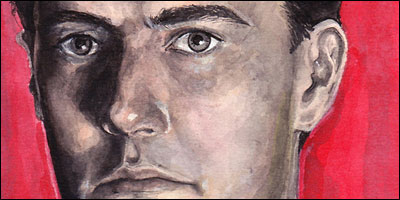 Agent Dale Cooper by Sp00kySqueek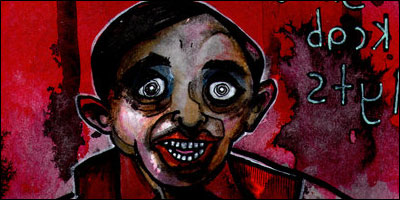 That Gum You Like by granthunter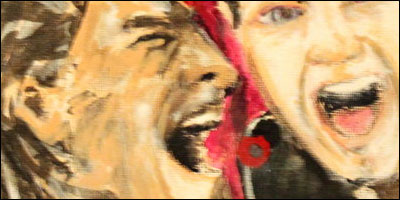 The Black Lodge by feverdreams83
Jason is the founder and managing editor of Fandomania. He is severely into toy collecting, plays a worryingly large amount of games, watches way too many movies and TV shows, and reads more than his fair share of books and comics. He also likes guacamole.