Do you hear that noise? It's the sound of industrial sized tubes pumping pure testosterone into your local cinemaplex, and that can mean only one thing… It's time for another Expendables movie! To celebrate this second round of distilled and explosive ass-kickery, we're featuring The Expendables in this week's Fan Art Friday. Check out all the artwork created by fans below, and be sure to check out the full artwork by following the links.

The Expendables 2 Caricature by danb13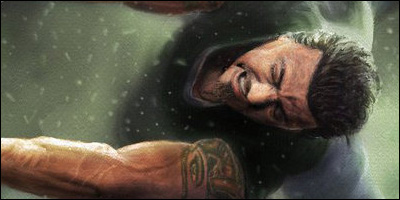 Stallone: Expendables by LopezLorenzana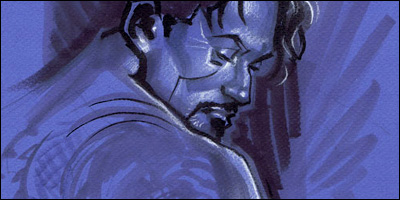 Expendables by Brian Stelfreeze (via CJZ)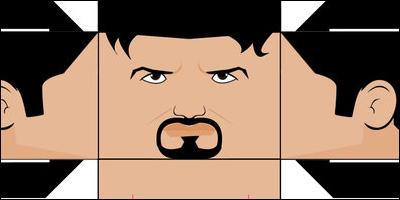 Barney Ross Papercraft by briciocl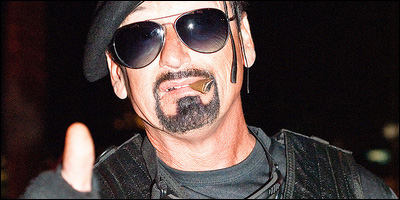 Expendables Costume (Photo by sdoorly)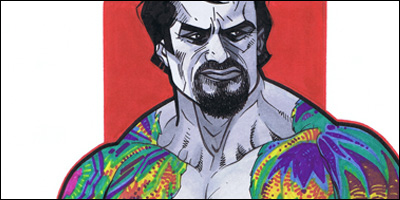 Expendables by John Beatty (via CJZ)
Jason is the founder and managing editor of Fandomania. He is severely into toy collecting, plays a worryingly large amount of games, watches way too many movies and TV shows, and reads more than his fair share of books and comics. He also likes guacamole.