October is upon us, and the next several weeks of Fan Art Friday will be themed toward spooky and ghoulish fandoms, leading up to the big day itself, Halloween! Kicking off the FAF Halloween special is Silent Hill, recently returned to the video gaming world with the newly released Silent Hill: Homecoming. Check out this creepy and crazy fan art, and follow the links back to the artists' galleries and sites.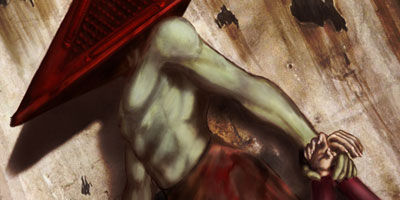 Silent Hill – Pyramid Head by ultema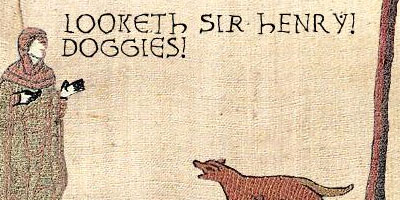 Ye Old Silent Hill by Gonnagetcha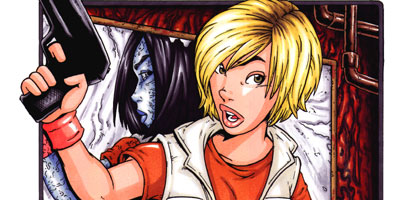 Game Galz Heather – Silent Hill by gb2k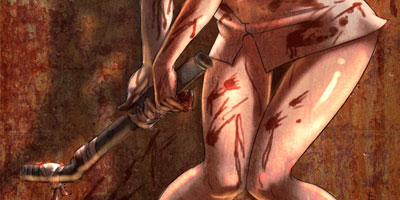 Silent Hill Nurse by Wally-Walrus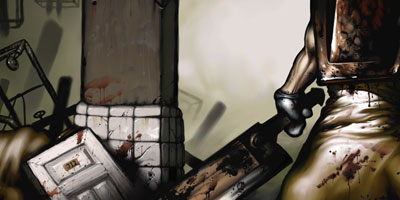 It's Always Like This by JayAxer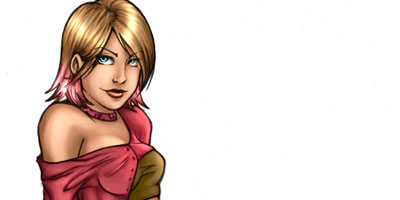 Maria From SH2 by camila-croft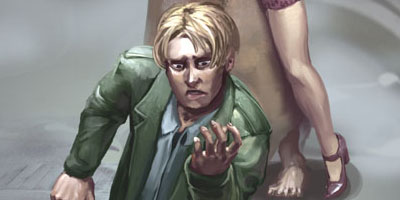 Silent Hill Two by psychohazard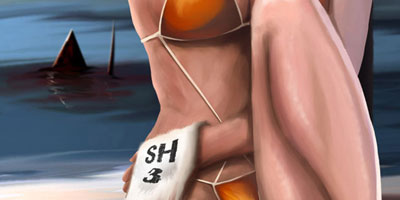 Heather at Toluca by transfuse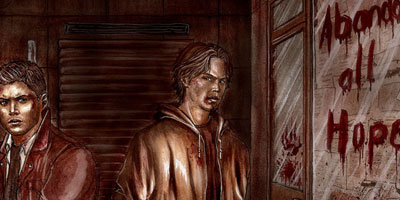 Supernatural Vs Silent Hill by hazzard7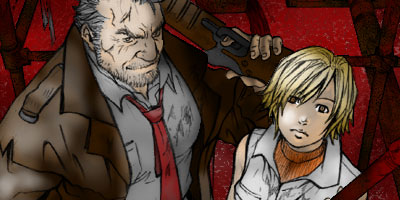 Silent Hill 3 by MesmericFiend
Jason is the founder and managing editor of Fandomania. He is severely into toy collecting, plays a worryingly large amount of games, watches way too many movies and TV shows, and reads more than his fair share of books and comics. He also likes guacamole.