It's another Friday the 13th, and this month's creepy holiday is marked by the video game release of Resident Evil 5. It seems only fitting, then, that today's Fan Art Friday feature takes a look at awesome art inspired by the movies and games in the series. Click the links to see the full images in the artists' galleries!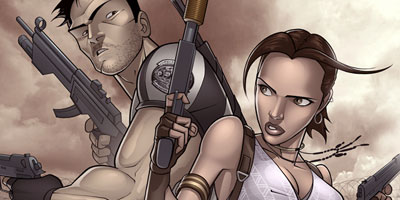 Resident Evil 5 by patrickbrown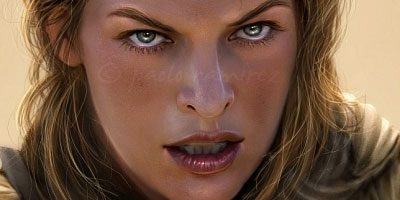 Project Alice by pbozproduction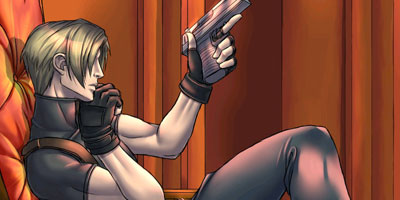 Resident Evil 4 Downtime by wynahiros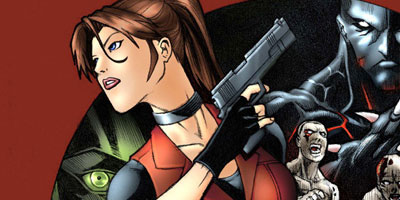 Resident Evil Code: Veronica X by Jelli76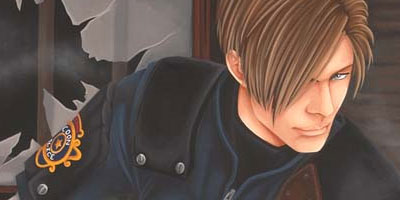 Resident Evil 4: Leon by starxade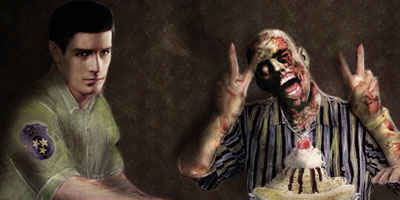 Chris Redfield by Petite-Madame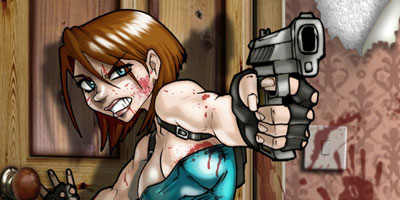 Resident Evil 3 by CerberusLives
Jason is the founder and managing editor of Fandomania. He is severely into toy collecting, plays a worryingly large amount of games, watches way too many movies and TV shows, and reads more than his fair share of books and comics. He also likes guacamole.