After Disney's purchase of Lucasfilm and the growing anticipation over a new series of Star Wars movies, Star Wars excitement is reaching a fever pitch again. It's been a while since we last featured Star Wars in Fan Art Friday, so this week we're going back to the series to spotlight Obi-Wan Kenobi. Here's a fantastic collection of fan-made artwork that follows Obi-Wan from his early days as a padawan through the later years of his life. Be sure to follow the links to see the full artwork in the artists' galleries!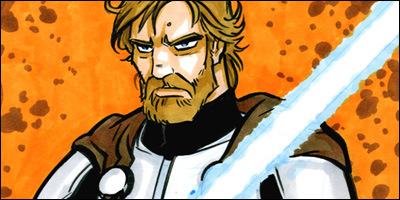 Clone Armor Obi-Wan by grantgoboom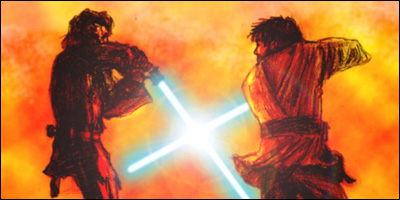 Obi-Wan Vs Anakin by FrauFleischmann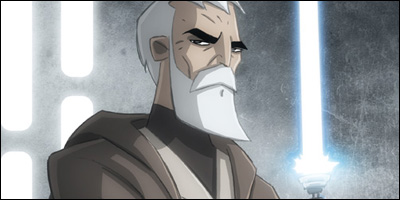 Obi-Wan Kenobi by OtisFrampton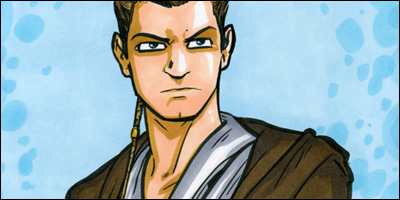 Episode I Obi-Wan by grantgoboom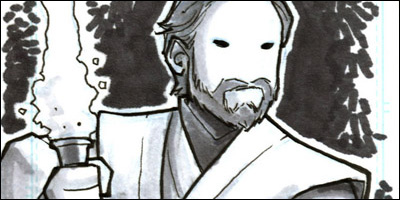 Obi-Wan Sketch Card by stratosmacca
Jason is the founder and managing editor of Fandomania, and he co-hosts the weekly Fandomania Podcast with Celeste. He is severely into toy collecting, plays a worryingly large amount of games, watches way too many movies and TV shows, and reads more than his fair share of books and comics. He also likes guacamole.