Throughout January, the focus of Fan Art Friday is cryptozoology! Last week we featured Bigfoot, and this week we're traveling across the pond to take a look at the Loch Ness Monster. Check out the great fan art, and follow the links to the artists' galleries to see the full artwork.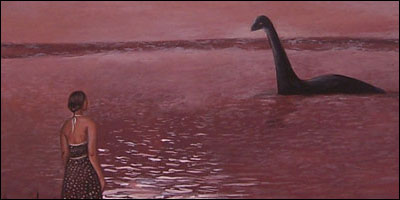 I Dream of Nessie by IreneShpak
Jason is the founder and managing editor of Fandomania. He is severely into toy collecting, plays a worryingly large amount of games, watches way too many movies and TV shows, and reads more than his fair share of books and comics. He also likes guacamole.