Each week of January will feature a different cryptid, as part of our Cryptozoology Month here at Fandomania. Kicking things off is the poster boy for weird creatures, Bigfoot! Follow the links to check out the full artwork in the artists' galleries.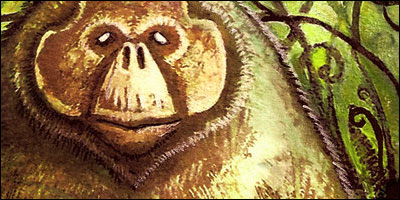 Bigfoot Lives by thekimberlitepipe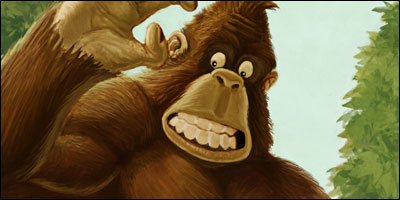 Stylized Bigfoot by Tiobolasdoro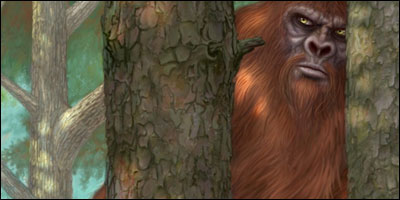 Sasquatch by allendouglasstudio
Jason is the founder and managing editor of Fandomania. He is severely into toy collecting, plays a worryingly large amount of games, watches way too many movies and TV shows, and reads more than his fair share of books and comics. He also likes guacamole.