We're in the midst of summer blockbuster season at the movies, and it seemed like a good time to look back at one of the great icons of adventure flicks, Indiana Jones! Check out this collection of great fan art from the Internet, and follow the links to see the full works in the artists' galleries.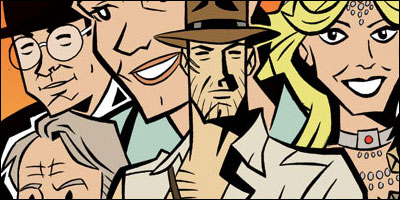 Indiana Jones by myporcelaintears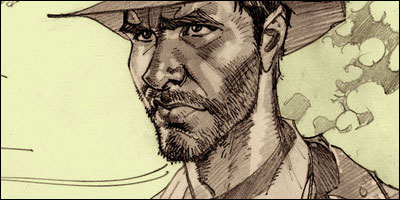 "Raiders" Indiana Jones by J-Scott-Campbell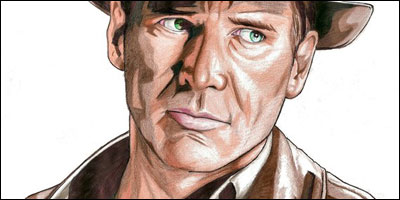 Indiana Jones by urfavoriteartist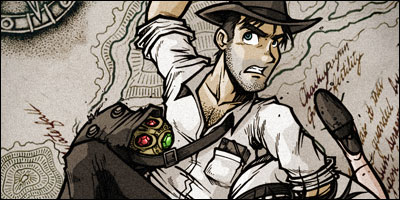 Indiana Jones by billythebrain
Jason is the founder and managing editor of Fandomania. He is severely into toy collecting, plays a worryingly large amount of games, watches way too many movies and TV shows, and reads more than his fair share of books and comics. He also likes guacamole.