Inception released on DVD and Blu-ray this week, catapulting the puzzling thriller back onto must-watch lists. I didn't feature the movie for Fan Art Friday when it first came out, but enough time has passed now that there's a ton of awesome fan art to be found. Check these great pieces out, and look at the full artwork by clicking through to the artists' galleries.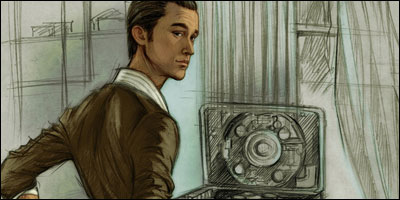 Inception: Dreamachine and Arthur by Tatarnikova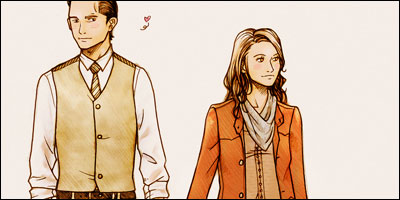 Inception: Arthur and Ariadne by nami86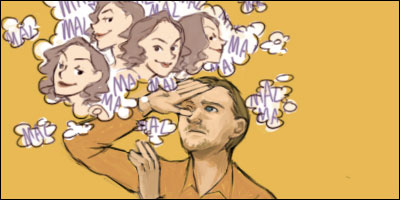 Inception Buddies by selene231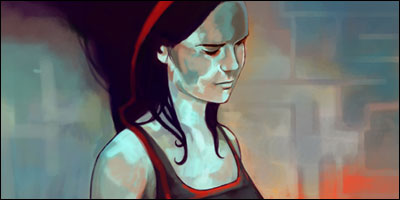 Inception: Ariadne by saramondo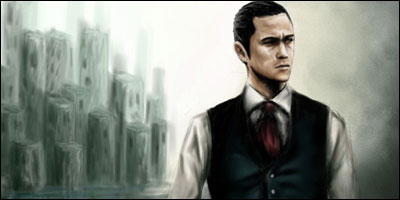 Inception: Arthur by Jacky-tatze-1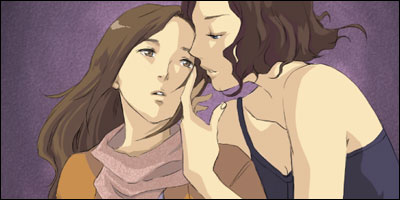 Inception: Beware of the Shade by Luriel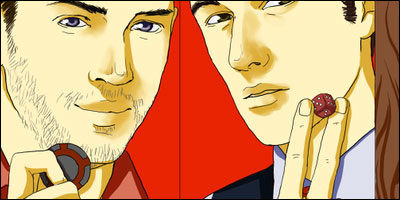 Inception: Totems by Shin-ichi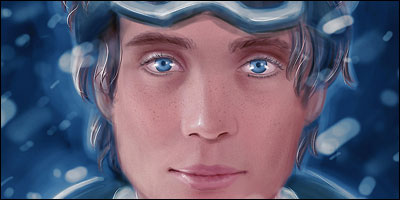 Inception: The Mark by shadow-of-myself

Inception: Ariadne by Dar-chan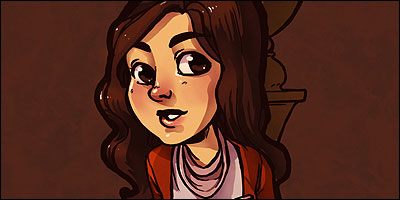 Inception: The Architect by CPatten
Jason is the founder and managing editor of Fandomania. He is severely into toy collecting, plays a worryingly large amount of games, watches way too many movies and TV shows, and reads more than his fair share of books and comics. He also likes guacamole.